Discover the Official Working Hours of Ramadan 2023 for Private Sector Employees in the Dubai, Abu dahbi and all of the UAE. Ramadan is expected to begin in the United Arab Emirates on March 23 or 24, depending on the observation of the moon. During this month, Muslims practice daily fasting from dawn to sunset, abstaining from eating, drinking, and engaging in sexual activities. During this time, businesses and employees must make adjustments to accommodate specific working schedules that align with prayer times and moments of breaking the fast.
How do businesses adapt working hours during Ramadan?
The holy month of Ramadan is a significant time for Muslims worldwide, including those working in the private sector in the United Arab Emirates, such as Dubai and Abu Dhabi, globally renowned cities. For this reason, the Ministry of Human Resources and Emiratisation (MOHRE) has announced reduced working hours for private sector employees during this period.
According to the ministry, private sector employees who typically work eight hours a day or 48 hours a week will have their working hours reduced by two hours per day during Ramadan. This means workers will only work six hours a day, amounting to 36 hours per week. This reduction in working hours aims to allow workers to rest and focus on the celebrations of this sacred month.
In a circular issued for this purpose, the ministry stated that businesses can implement flexible or remote working models within the limits of the daily working hours during Ramadan, depending on their requirements and the nature of their work. This will enable employers to adapt to the needs of their employees during this important period.
However, if workers are required to work more than six hours per day, these hours will be considered overtime, and workers must be compensated accordingly.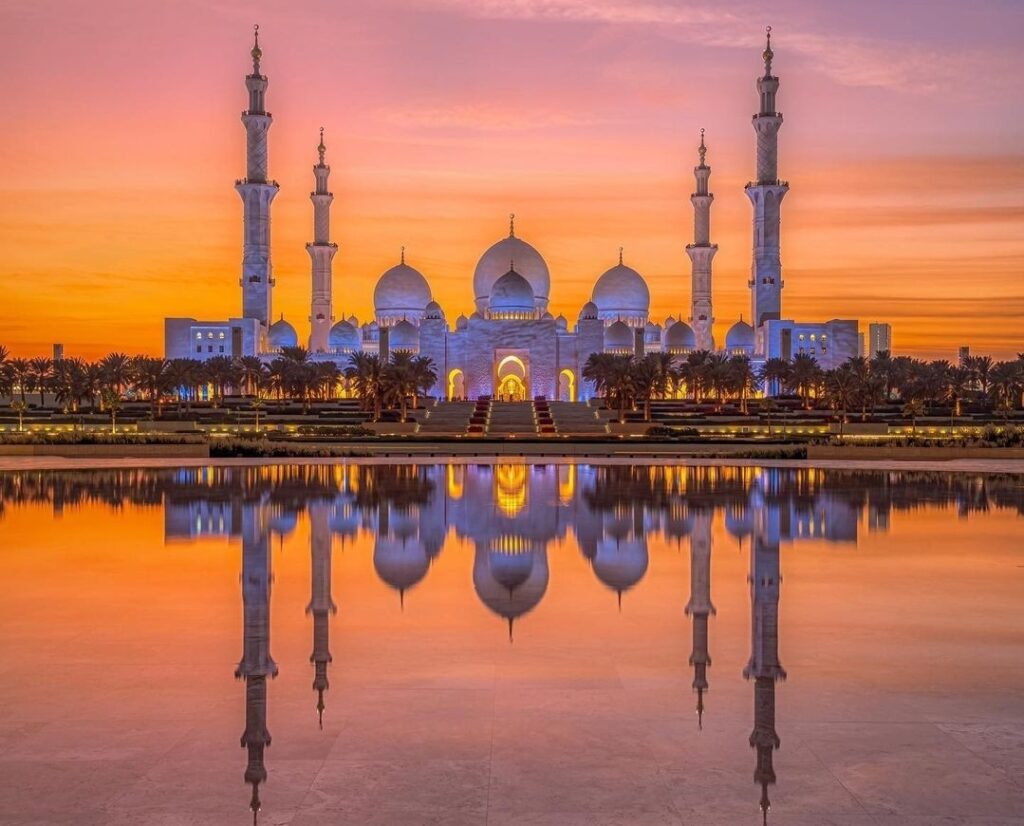 The Federal Authority for Government Human Resources (FAHR) had previously issued a circular outlining official working hours during Ramadan for employees of federal authorities. According to this circular, the official working hours for ministries and federal authorities will be from 9 am to 2:30 pm from Monday to Thursday, and from 9 am to 12 pm on Friday.
In summary, the reduced working hours will allow private sector workers in the United Arab Emirates to focus on their religious celebrations while still fulfilling their professional responsibilities.