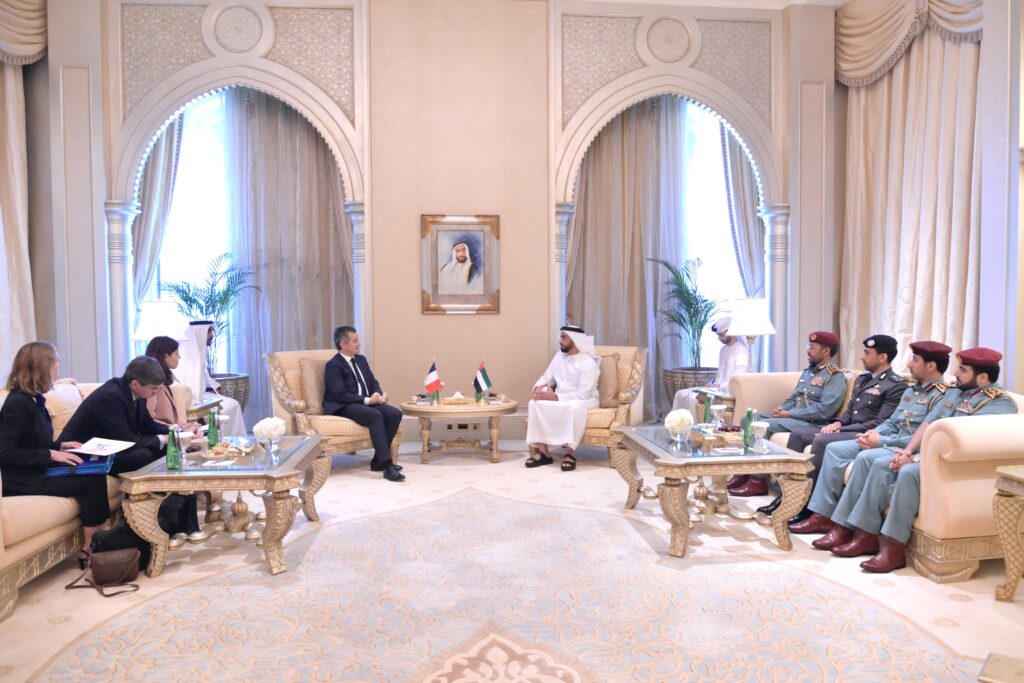 ABU DHABI, October 25, 2023 (WAM) – His Highness Lieutenant General Sheikh Saïf bin Zayed Al Nahyan, Vice
...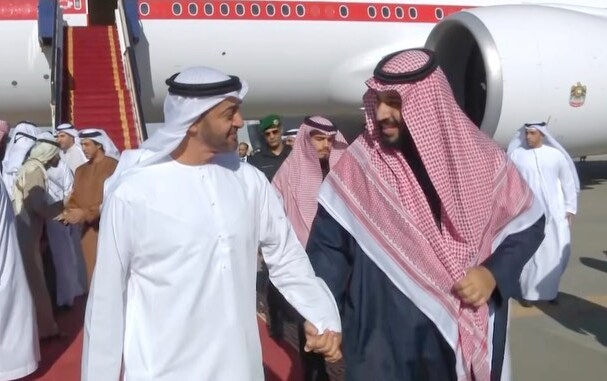 In a pivotal moment for international diplomacy, President His Highness Sheikh Mohamed bin Zayed Al Nahyan has taken
...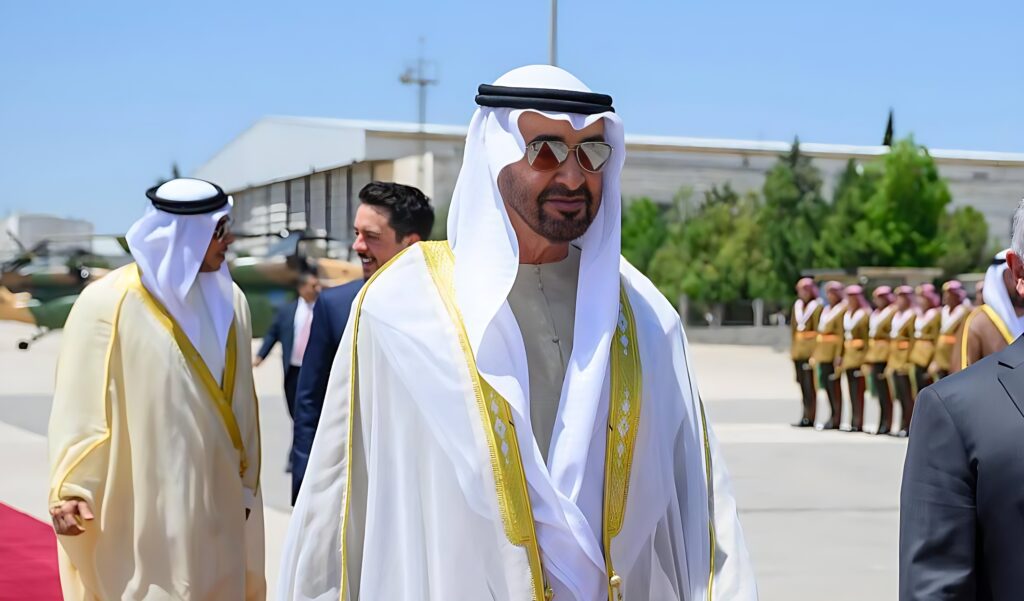 The United Arab Emirates (UAE) and its President, Sheikh Mohammed bin Zayed Al Nahyan, have been quick to
...
The International Chamber of Dubai (ICD) has opened a new office in Paris as part of its Dubai
...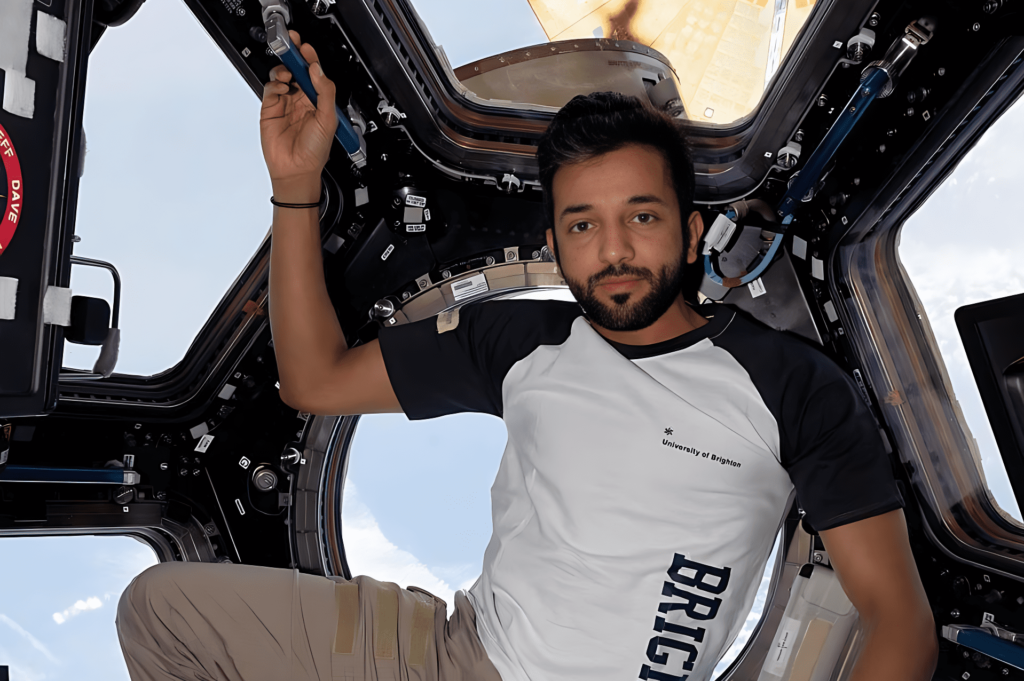 Sultan Al Neyadi is about to return to Earth after a historic six-month mission to the International Space
...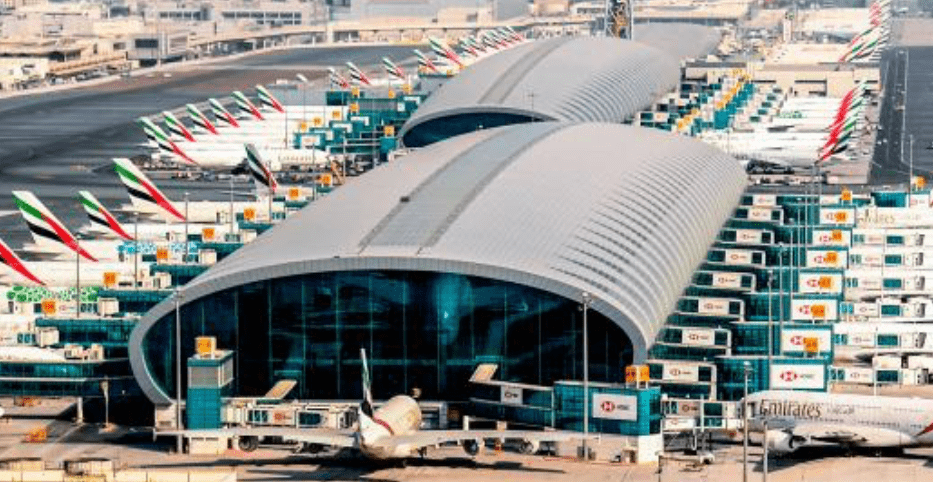 Dubai airport is considered among the largest, most modern and most beautiful in the world. They offer a
...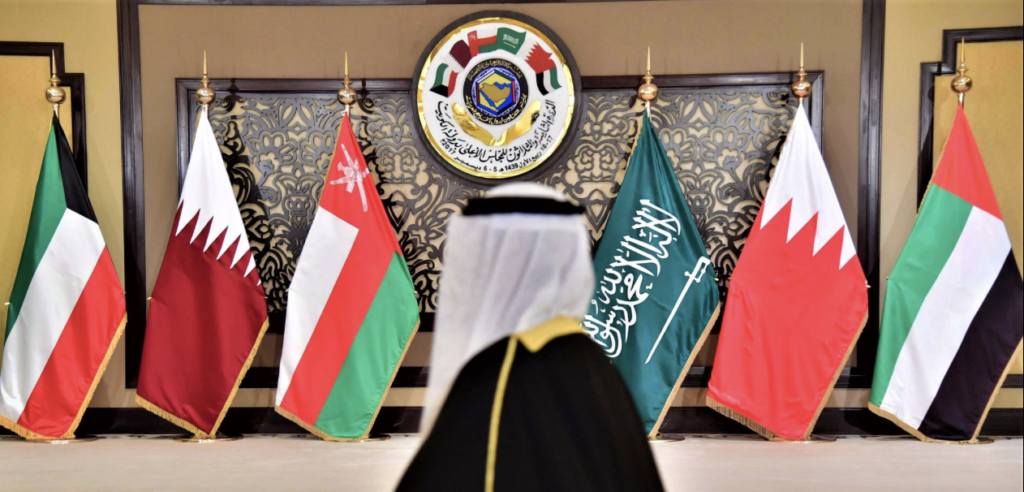 GCC member countries have considered introducing a Schengen-style GCC visa for tourists. This visa would allow foreign visitors
...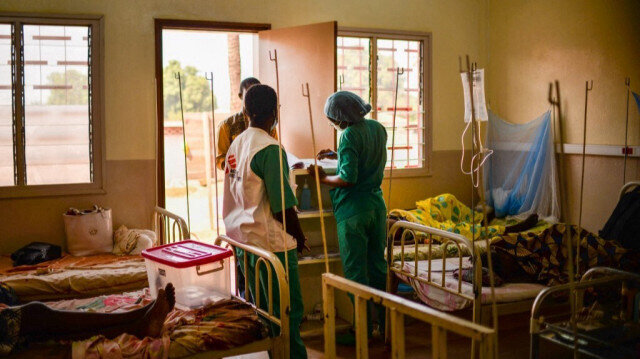 Marburg fever is present in Equatorial Guinea and Tanzania, which are the countries most affected by this virus
...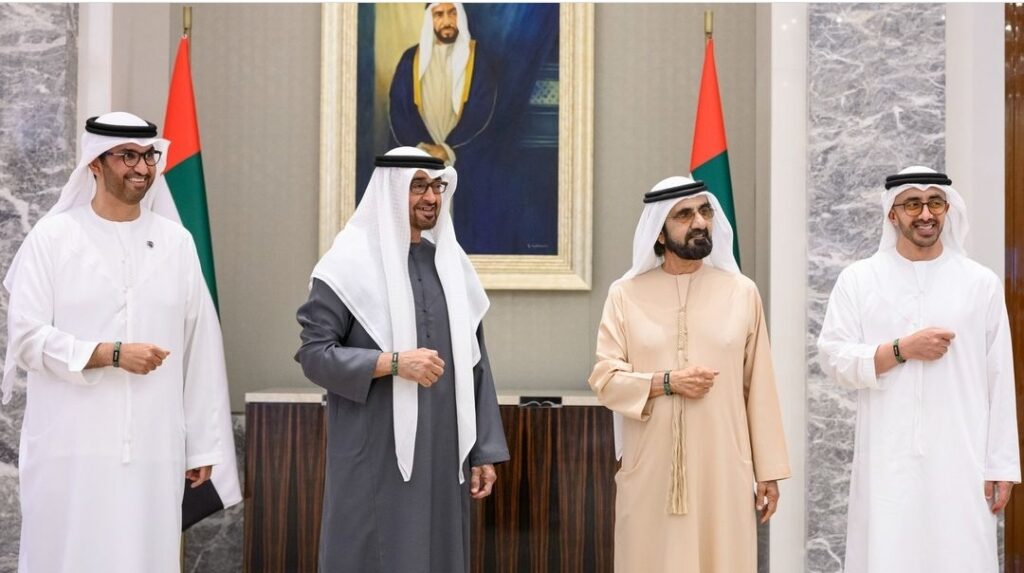 The Italian Embassy in Abu Dhabi organized a seminar titled "Italy and the UAE towards COP28 : the
...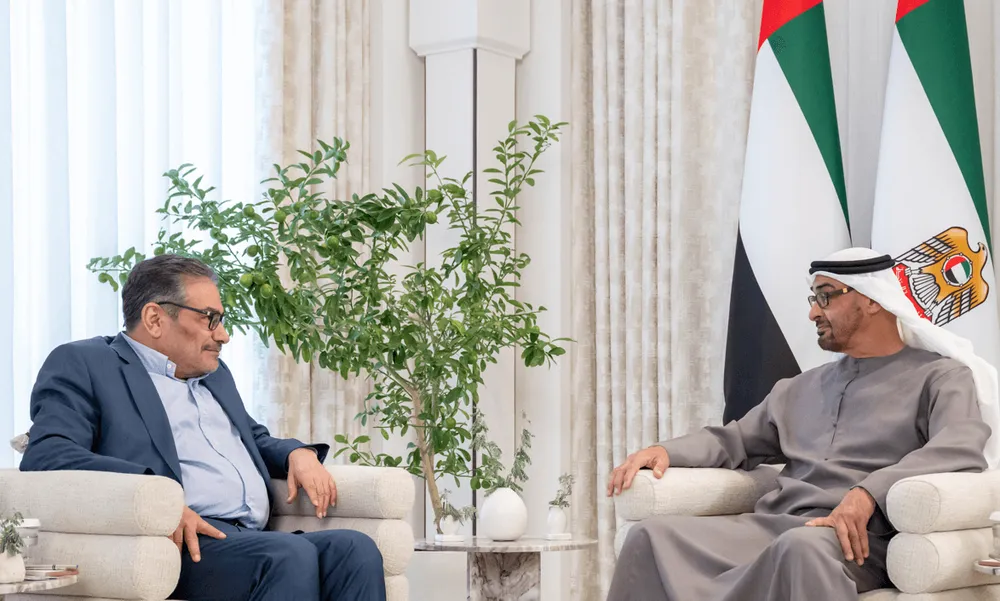 On March 16, 2023, the President of the United Arab Emirates, Sheikh Mohammed bin Zayed Al Nahyan, welcomed
...