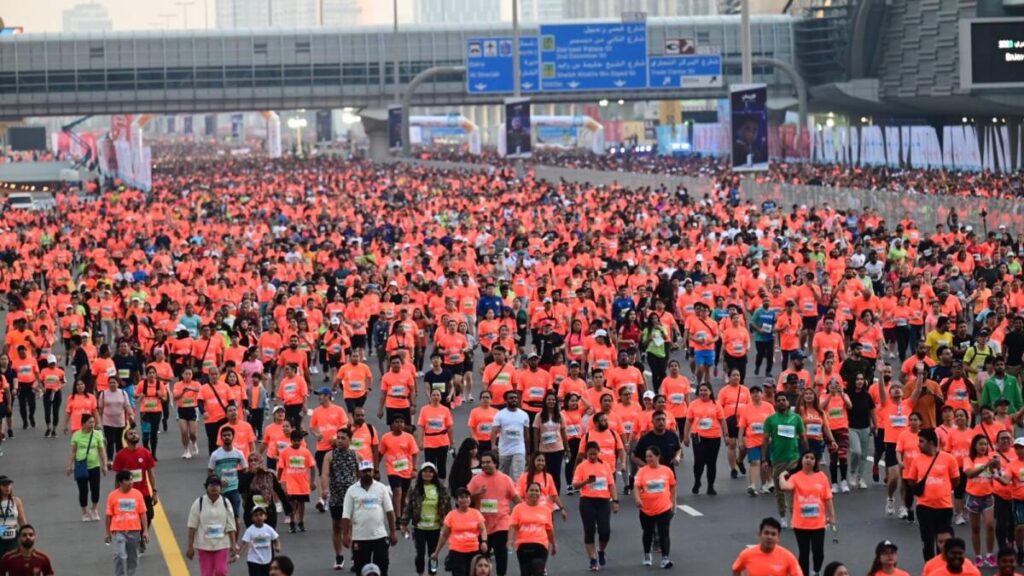 Dubai's iconic Sheikh Zayed Road was transformed into a mesmerizing sea of orange on Sunday morning as an
...
Last night, the team at La Concorde Magazine had the distinct honor of attending an exceptional event at
...
In a remarkable technological leap forward, Dubai is poised to revolutionize its last-mile delivery system by introducing autonomous
...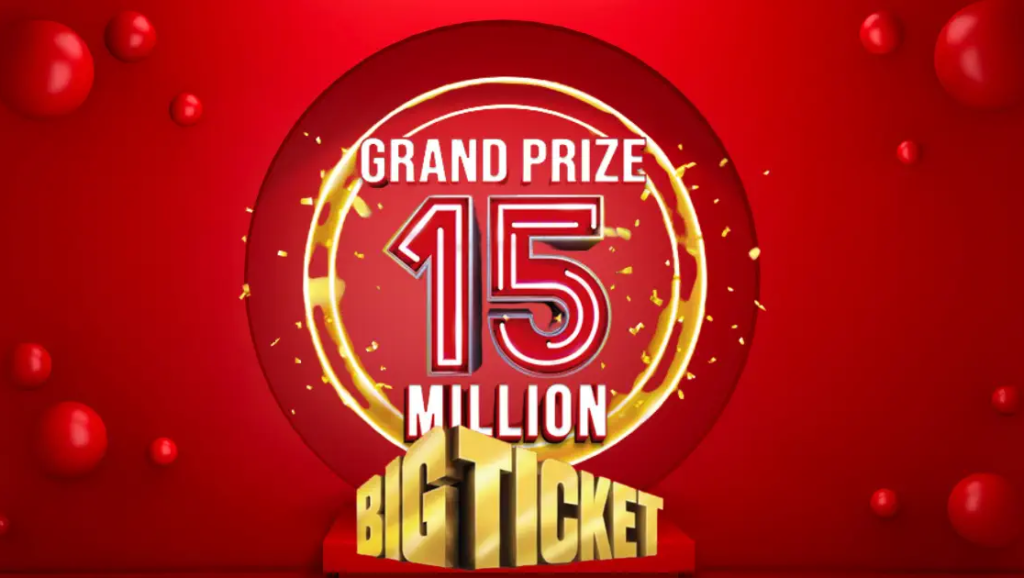 Four Indian expatriates have won Dh100,000 each in the latest weekly Big Ticket e-draw held in Abu Dhabi
...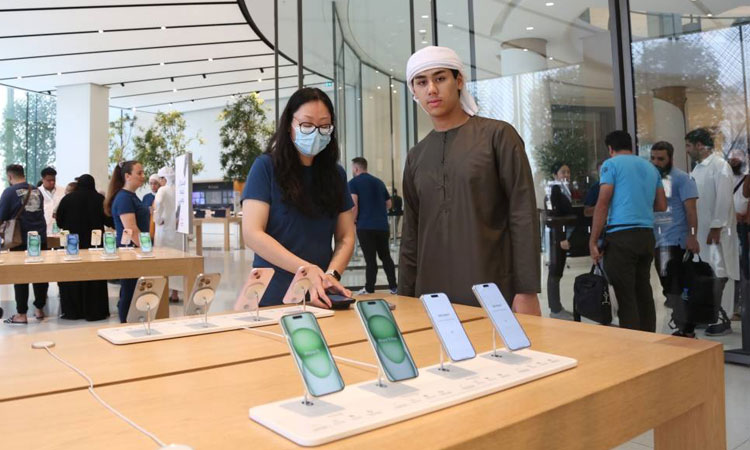 Apple's latest flagship, the iPhone 15, has garnered attention not just for its cutting-edge features but also for
...
The United Arab Emirates (UAE) has become a popular destination for digital nomads, thanks to its relaxed visa
...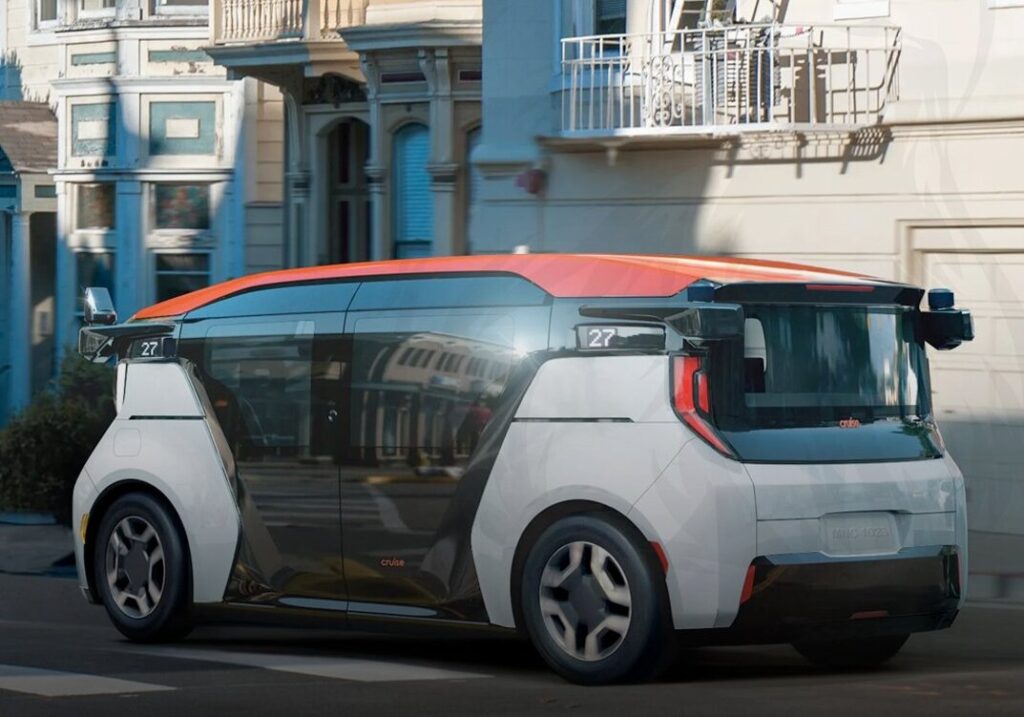 Dubai, a city known for its grandeur and forward-thinking initiatives, is about to embark on an exciting transportation
...
Introduction The UAE, known for its scorching temperatures, has recently been experiencing unexpected wet weather. Heavy to moderate
...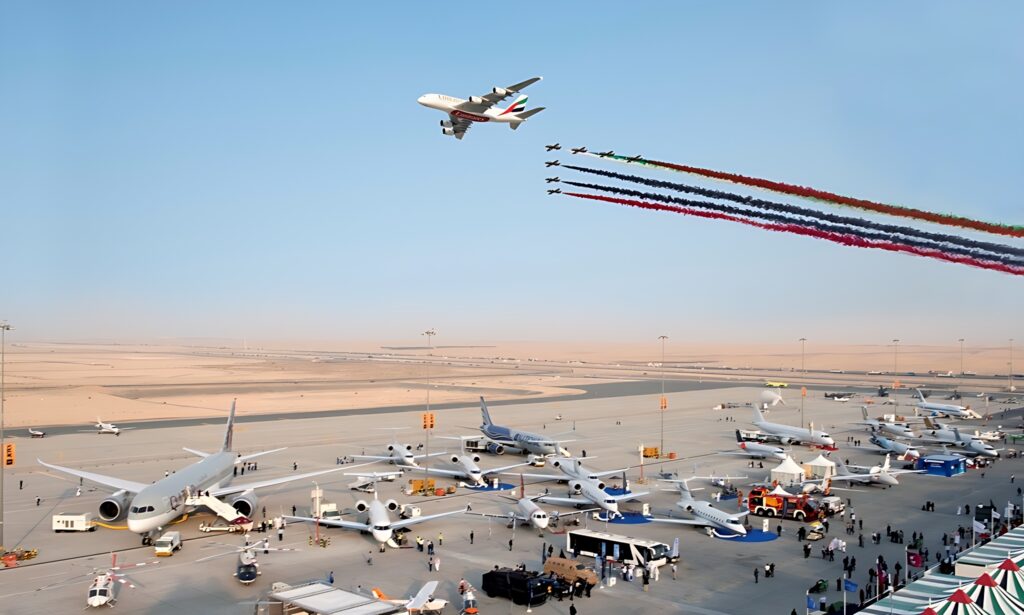 The Dubai Air Show 2023 is one of the largest and most prestigious air shows in the world.
...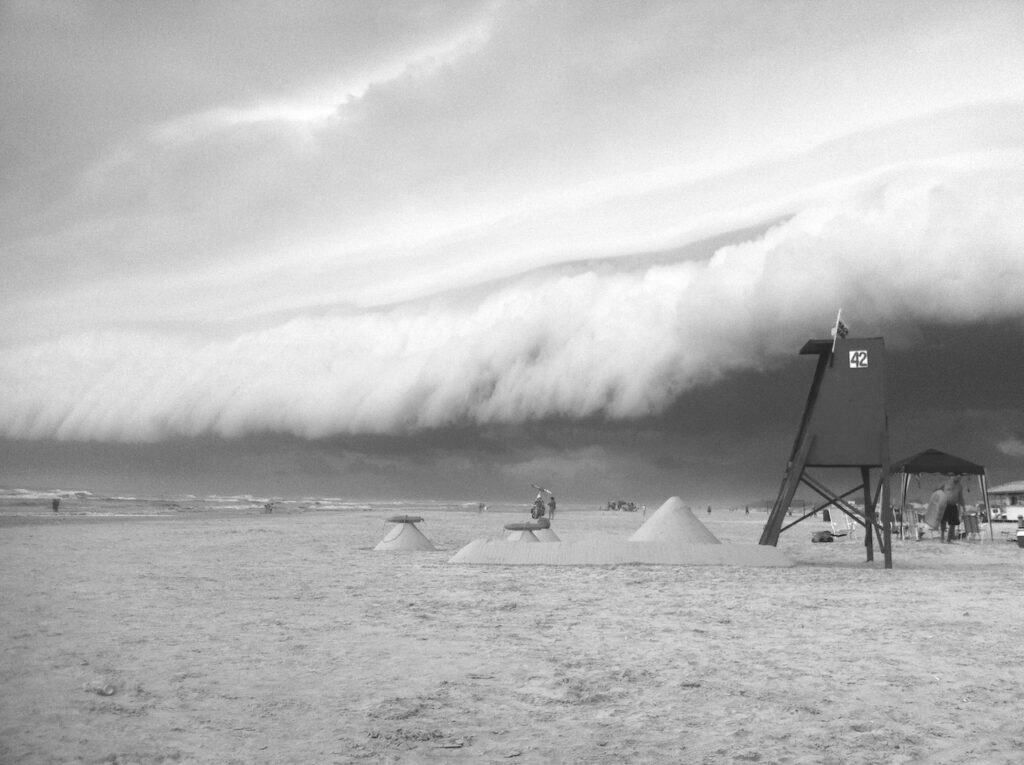 The National Centre of Meteorology (NCM) has warned of dust blowing and low clouds forming in some parts
...