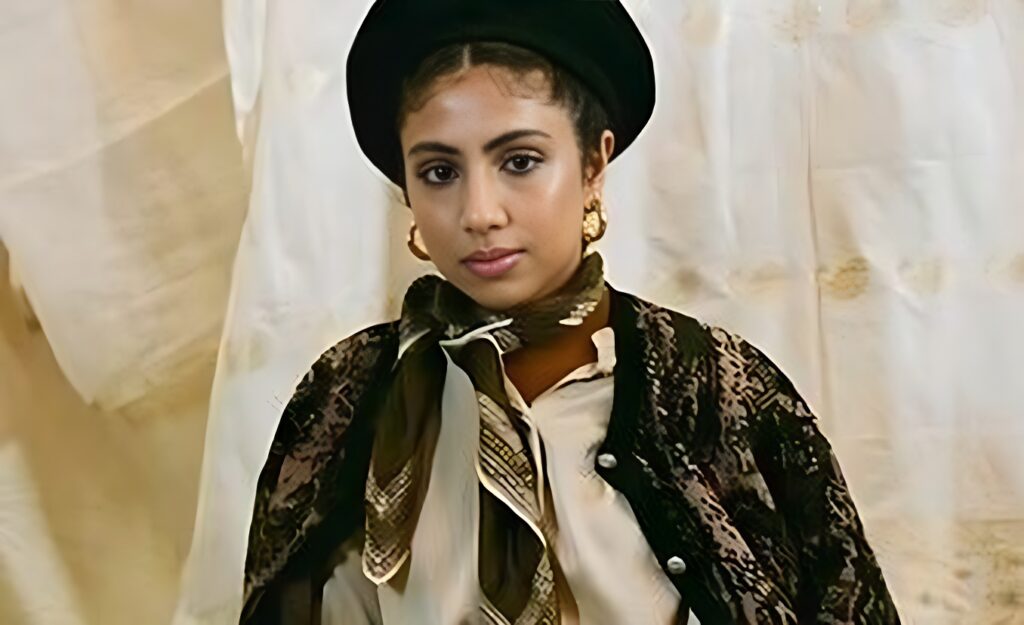 Moza Almatrooshi is a rising star in the contemporary art world, and her work is gaining increasing attention
...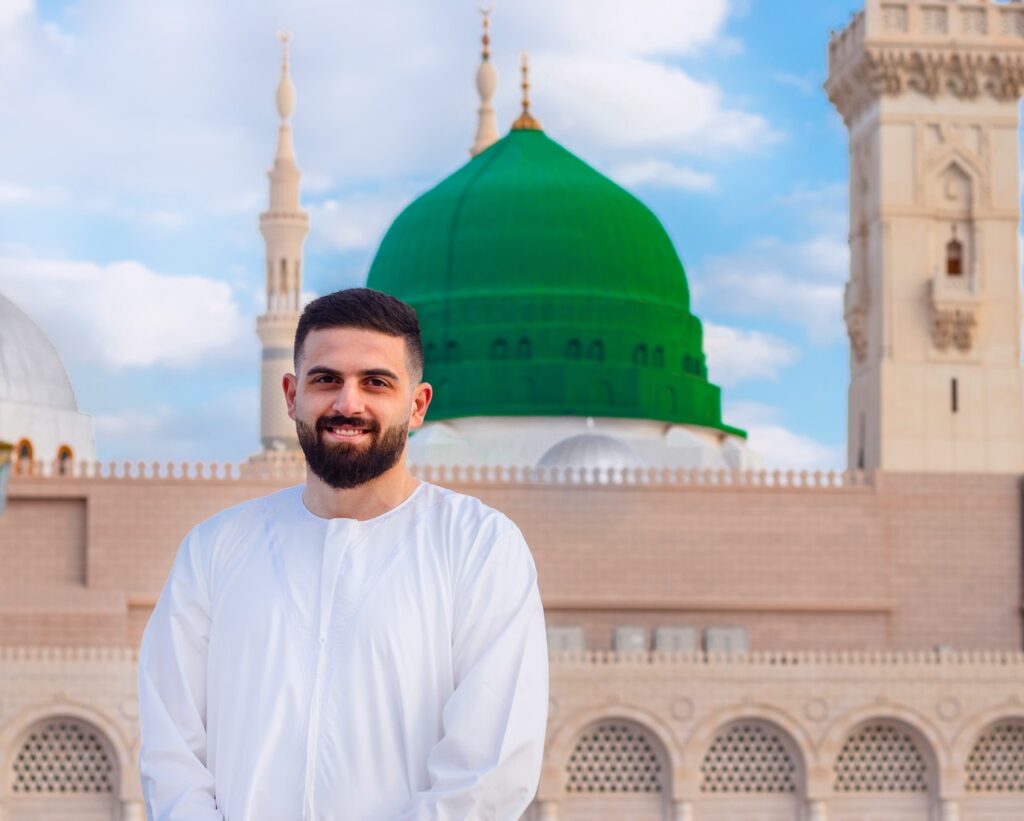 Sharjah, one of the seven emirates in the United Arab Emirates (UAE), has announced an official holiday to
...
Discover the captivating world of the UAE's Bedouin community as we delve into their centuries-old traditions, resilient way
...
The United Arab Emirates (UAE) is racing to become a major player in the global fashion scene. The
...
In recent years, the landscape of marketing and Social Media Influencers has undergone a remarkable transformation, largely driven
...
This is the time of year when excitement is palpable throughout the country, when joy and enthusiasm are
...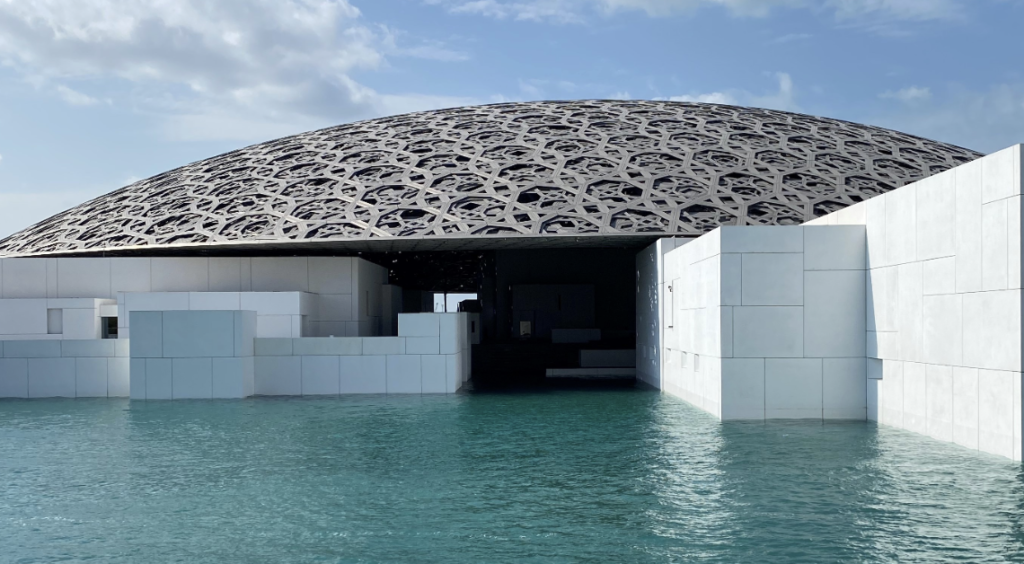 The United Arab Emirates and France, two countries renowned for their profound cultural heritage, have established an exceptional
...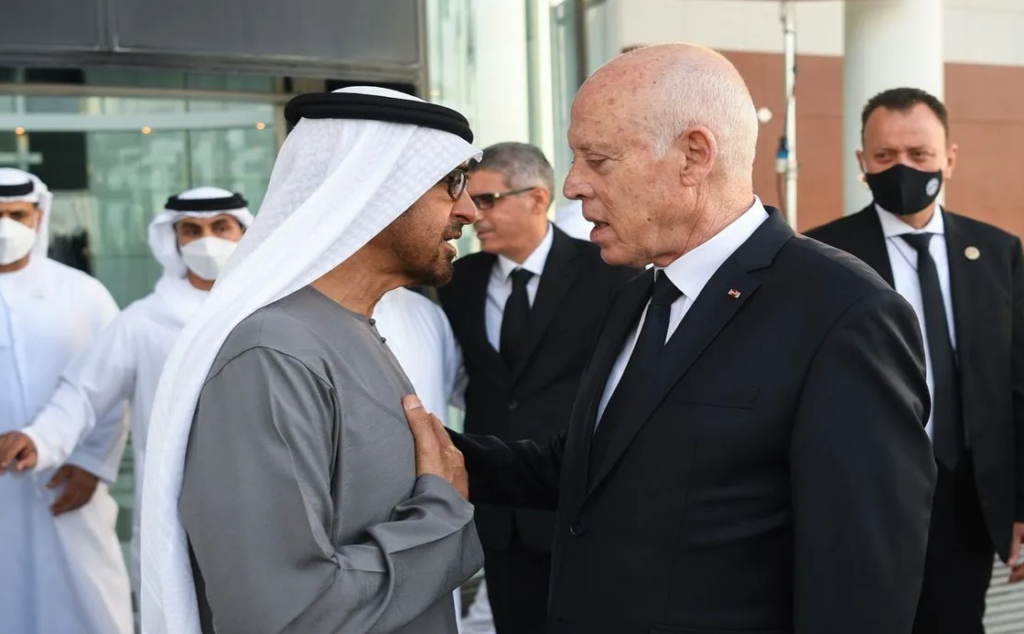 The renovation of Ibn Khaldoun's House, a traditional Tunisian home dating back to the 17th century, is a
...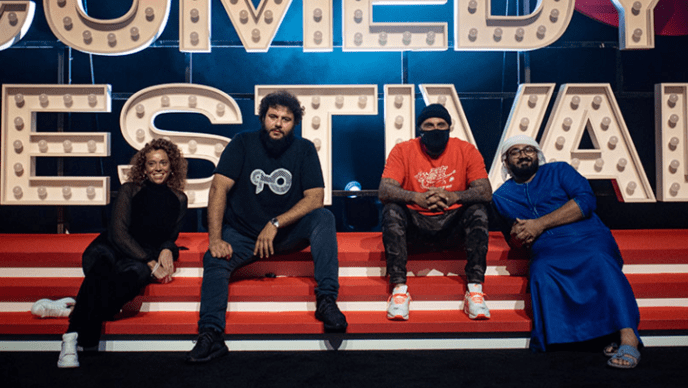 Join your favorite comedians from May 12 to 21 in the long awaited event of the year the
...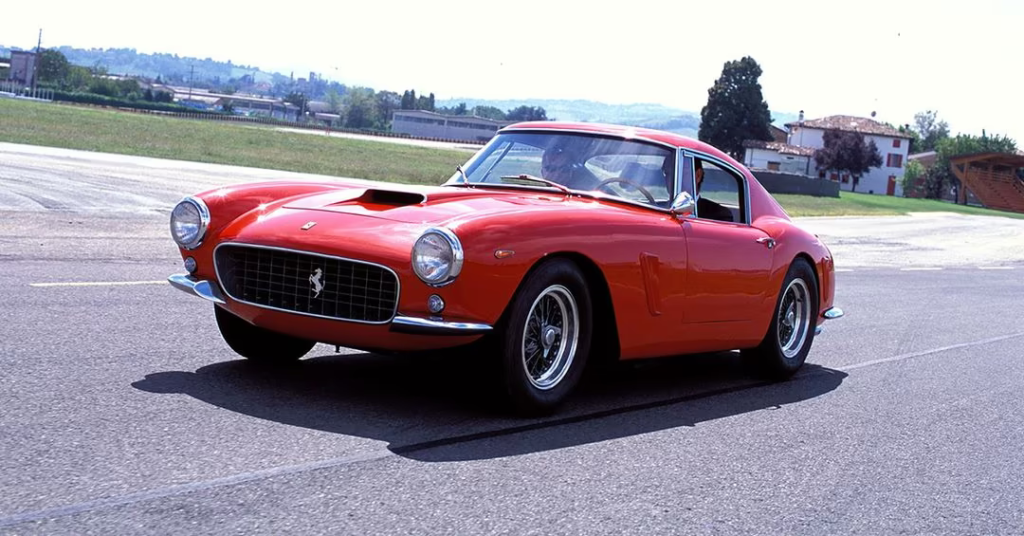 RM Sotheby starts it's car auction in Dubai, the company owning some of the most prestigious old cars
...