The Abu Dhabi Grand Prix 2023 is the final race of the Formula One season, and it is
...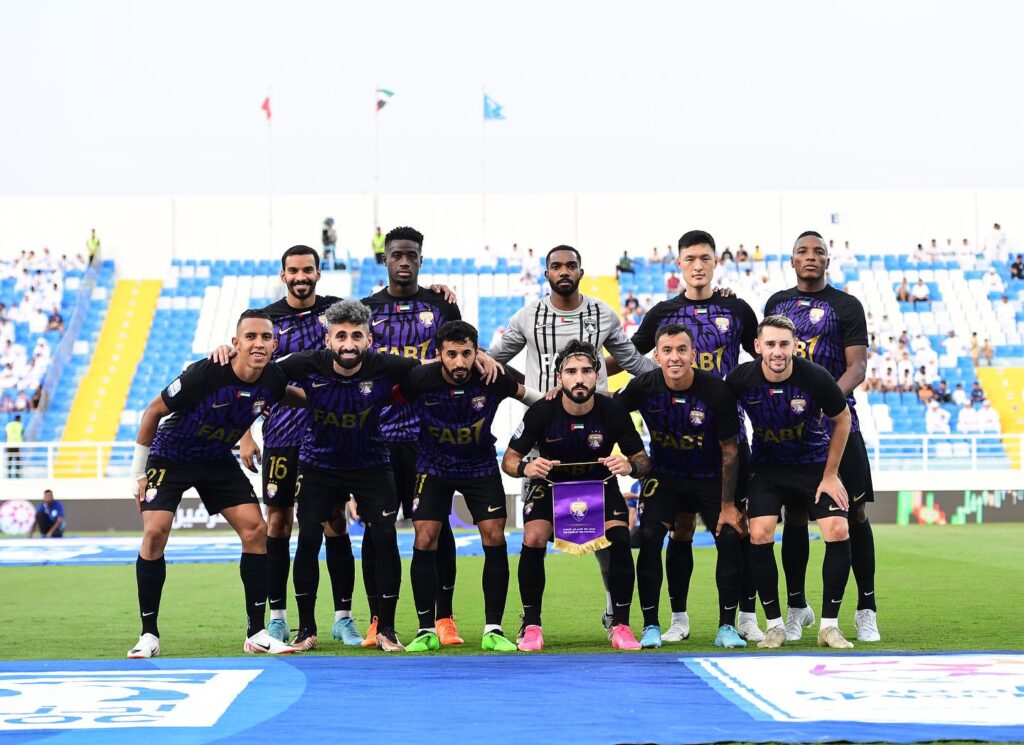 Al Ain Football Club is the most successful club in the UAE, having won the UAE Pro League
...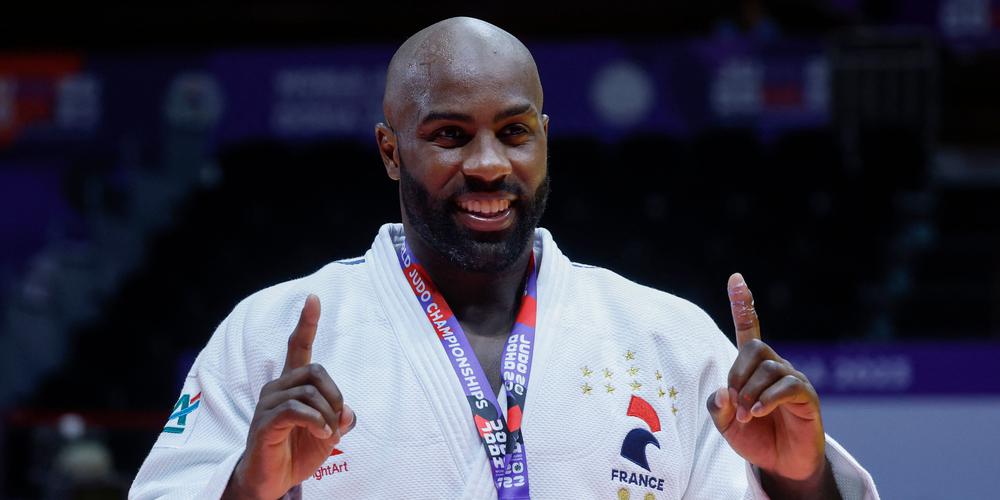 The judo world recently witnessed a grand spectacle, an unforgettable moment in history. Teddy Riner, the living legend
...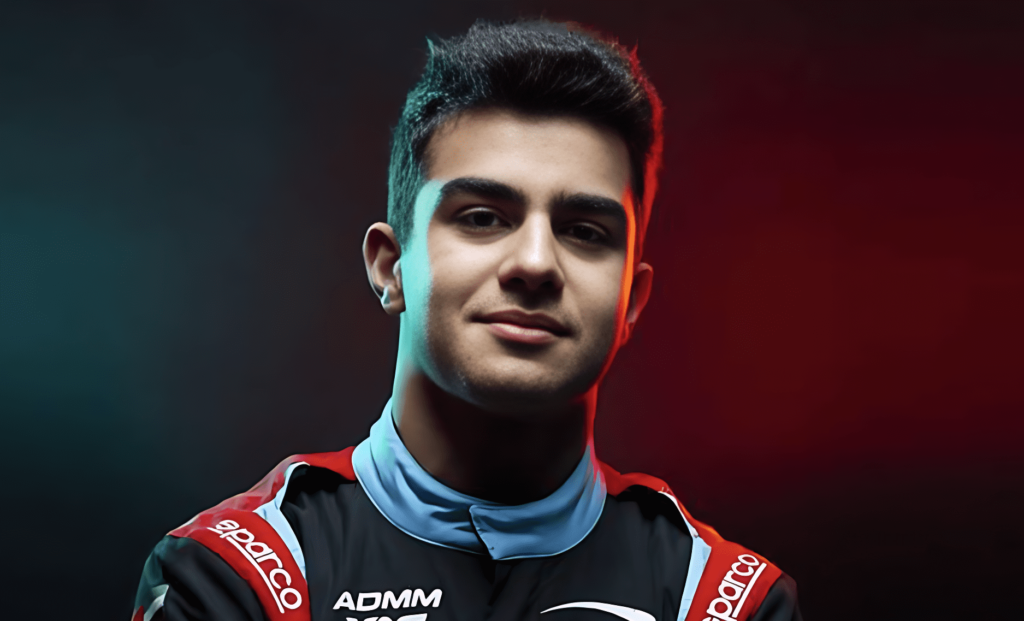 UAE F4 driver Rashid Al Dhaheri, just 15 years old, requires the minimum age for single-seater racing and
...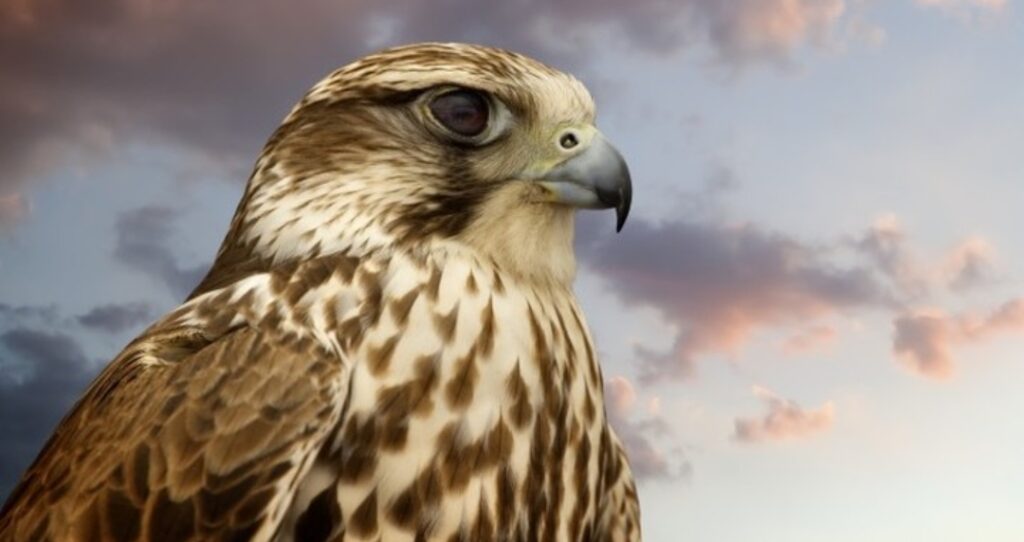 On March 9, 2023, an agreement was signed between His Highness Sheikh Mohammed bin Zayed Al Nahyan, President
...
More than 70,000 people participated in the eighth edition of National Sports Day in the United Arab Emirates,
...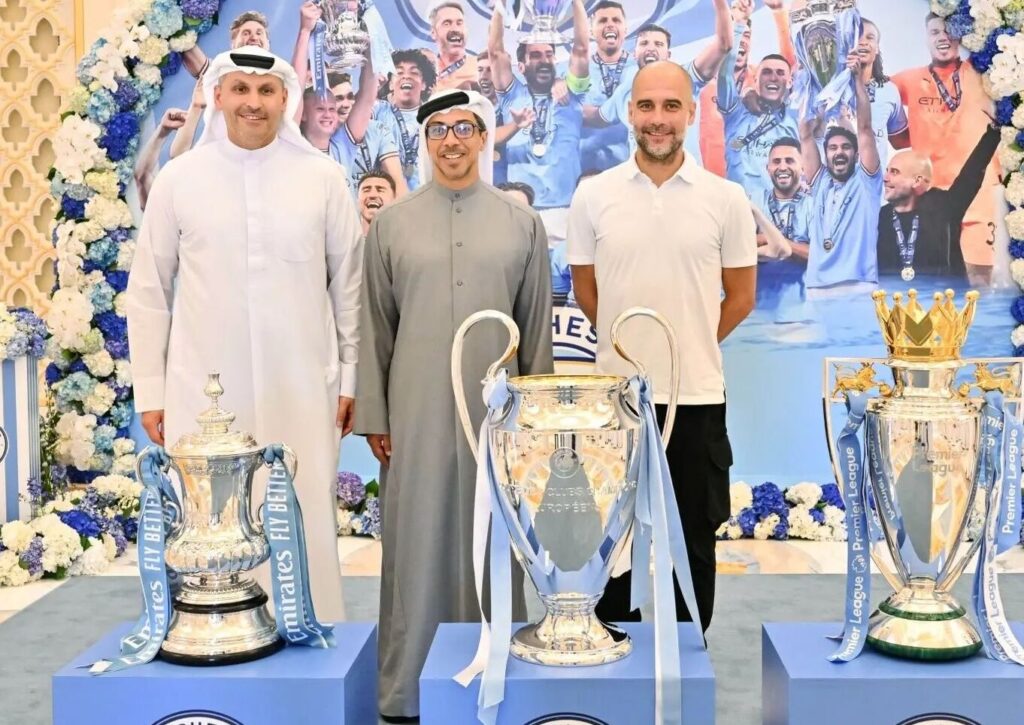 In 2008, Manchester City was an average soccer club, well-known but living in the shadow of its illustrious
...