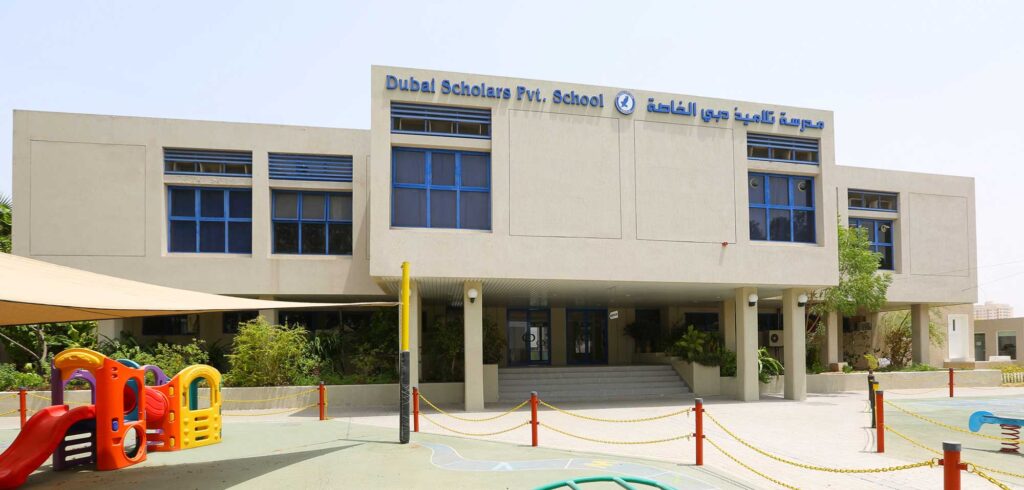 Dubai's private education sector has achieved a groundbreaking milestone, securing a position among the top 14 globally in
...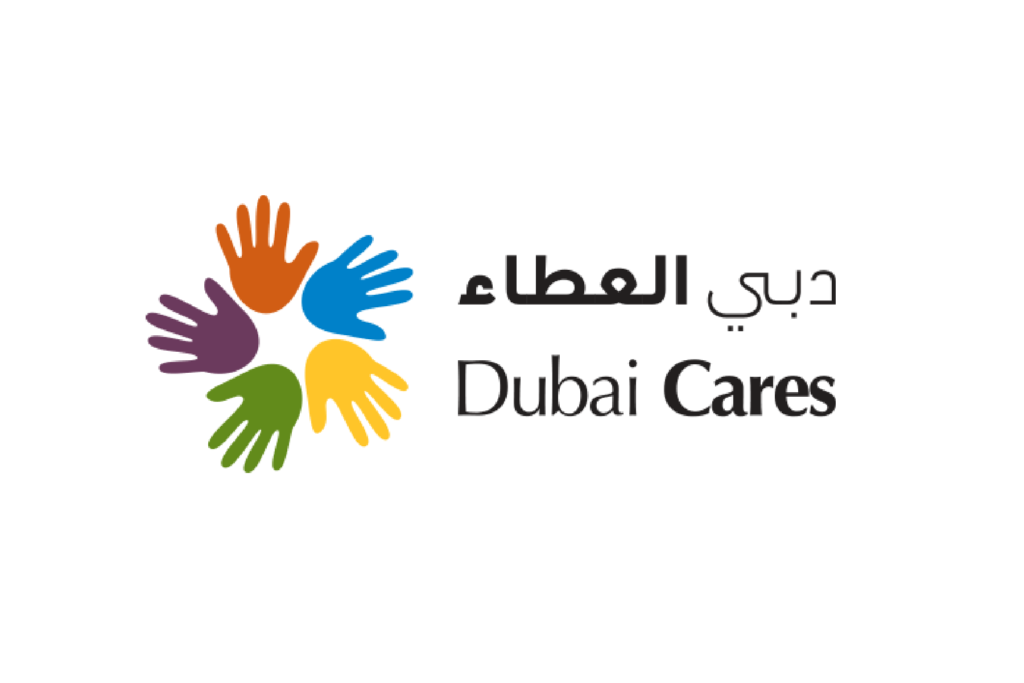 Dubai Cares has unveiled a groundbreaking initiative, the Global Education Solutions Accelerator (GESA), aimed at transforming education for
...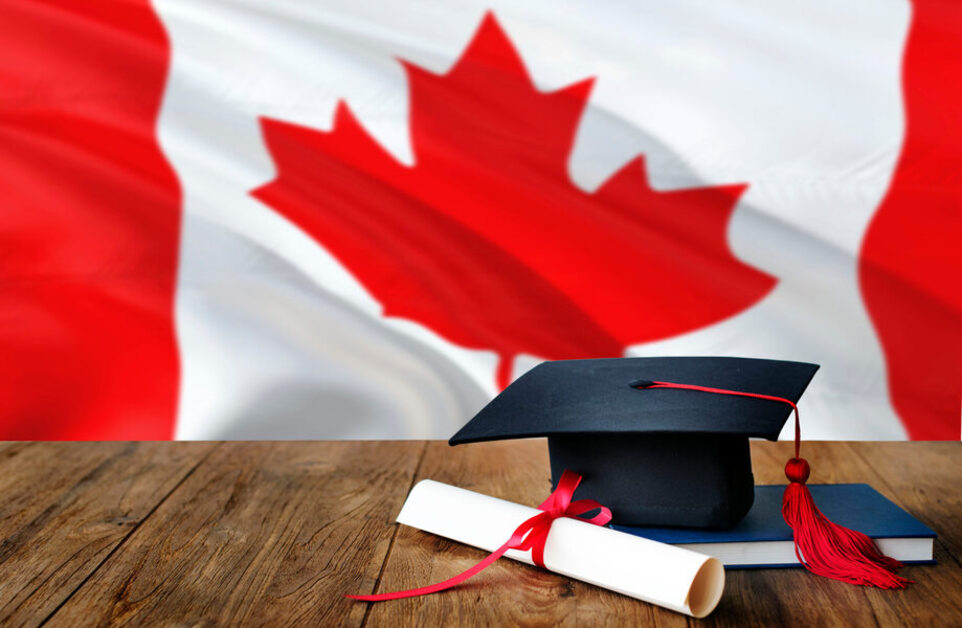 Through the Global Edmissions platform, students will be able to receive support from experts and professionals for their
...
The United Arab Emirates has once again decided to launch an initiative in the Emiratization project. This would
...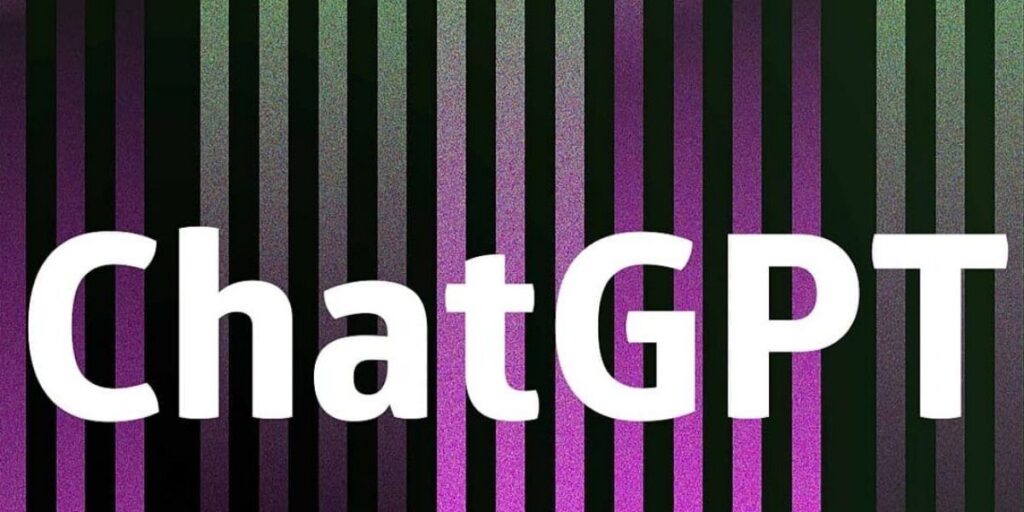 ChatGPT, a new ally in the UAE education, it is revolutionizing education with AI to become a cutting-edge
...