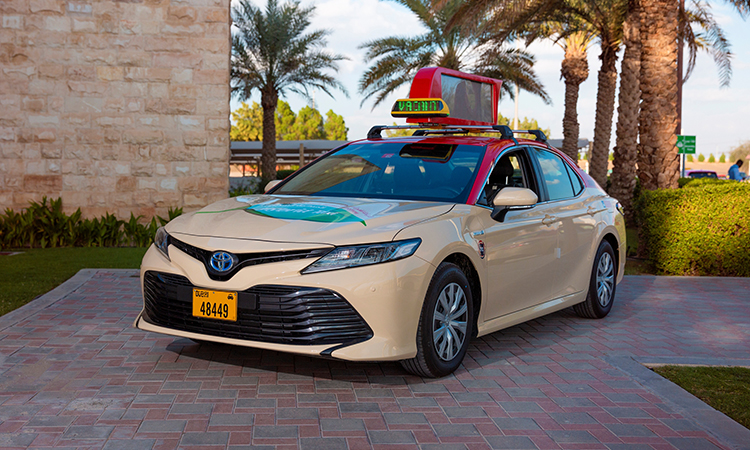 Dubai Taxi Company's Initial Public Offering Oversubscribed 130 Times, Reflecting Strong Investor Confidence and Support for Dubai's Privatization
...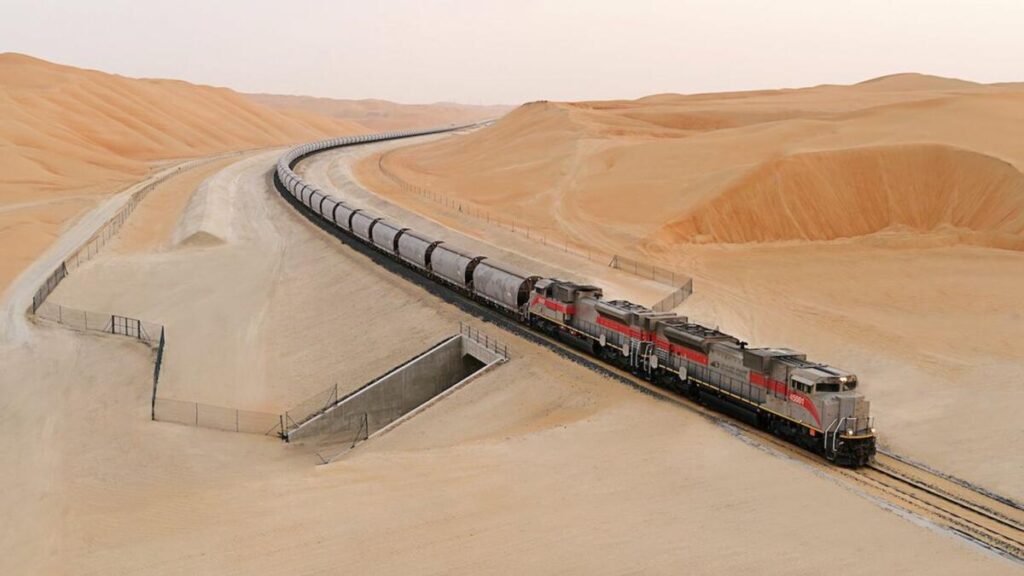 In a groundbreaking move for the United Arab Emirates, the Etihad Rail has emerged as the new frontier
...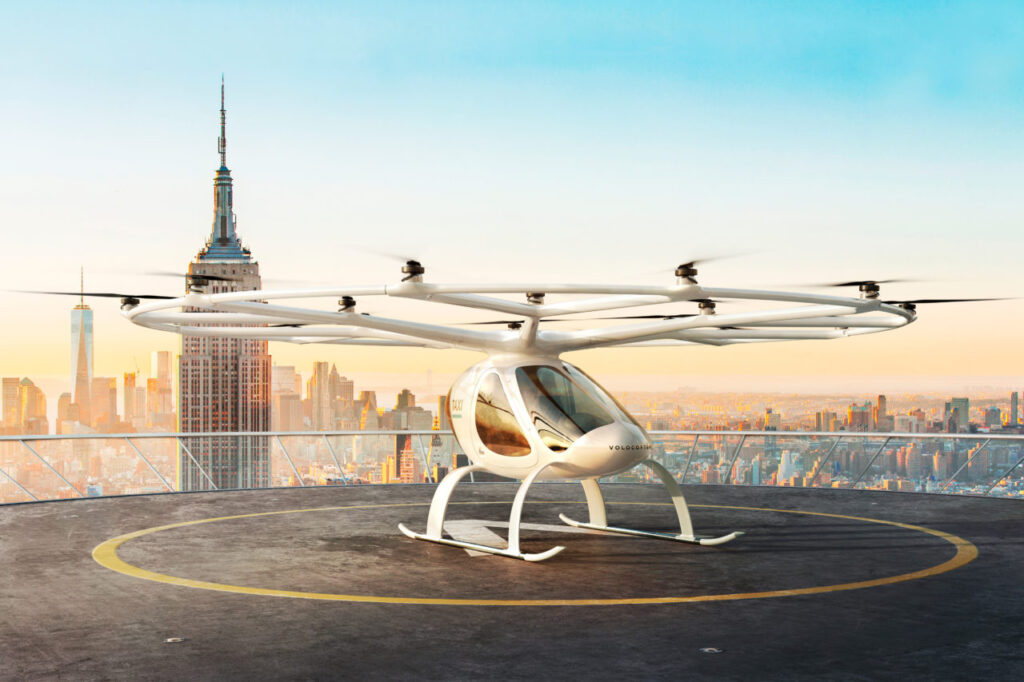 In a groundbreaking move, the United Arab Emirates (UAE) is set to revolutionize transportation with its ambitious plan
...
The Reaching the Last Mile Forum is poised to make history on December 3 at Expo City Dubai,
...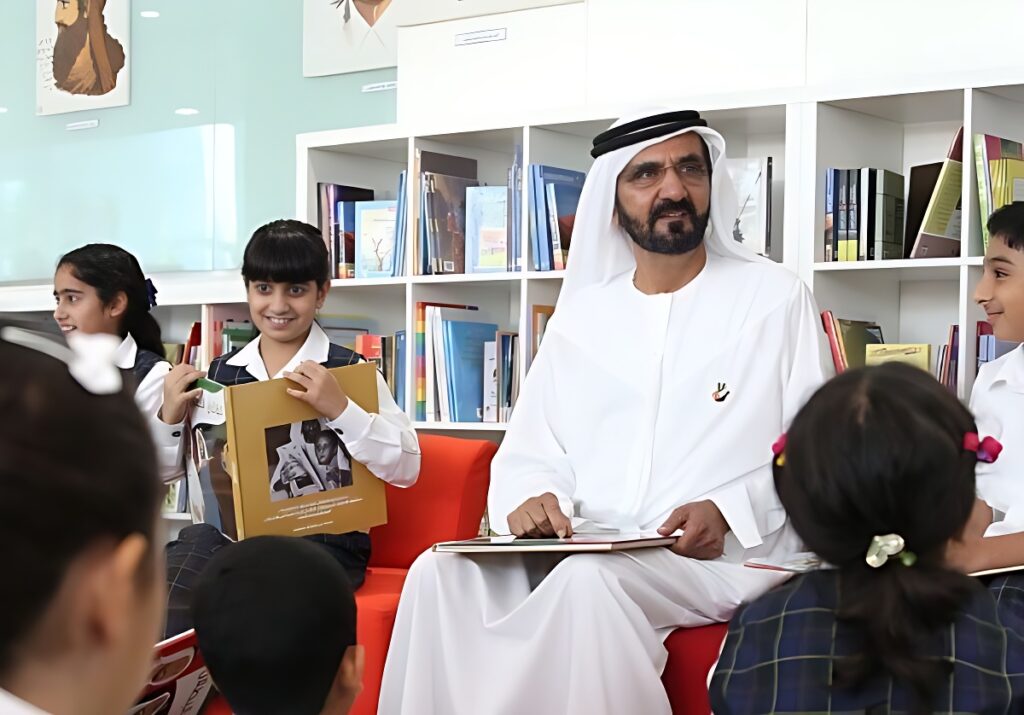 Sheikh Mohammed bin Rashid Al Maktoum, the visionary Vice-President and Prime Minister of the UAE and the Ruler
...
Introduction The G20 Finance Ministers and Central Bank Governors Meeting is a significant event in the global finance
...
Abu Dhabi National Oil Company (ADNOC) has announced plans to boost its carbon capture capacity by 500% by
...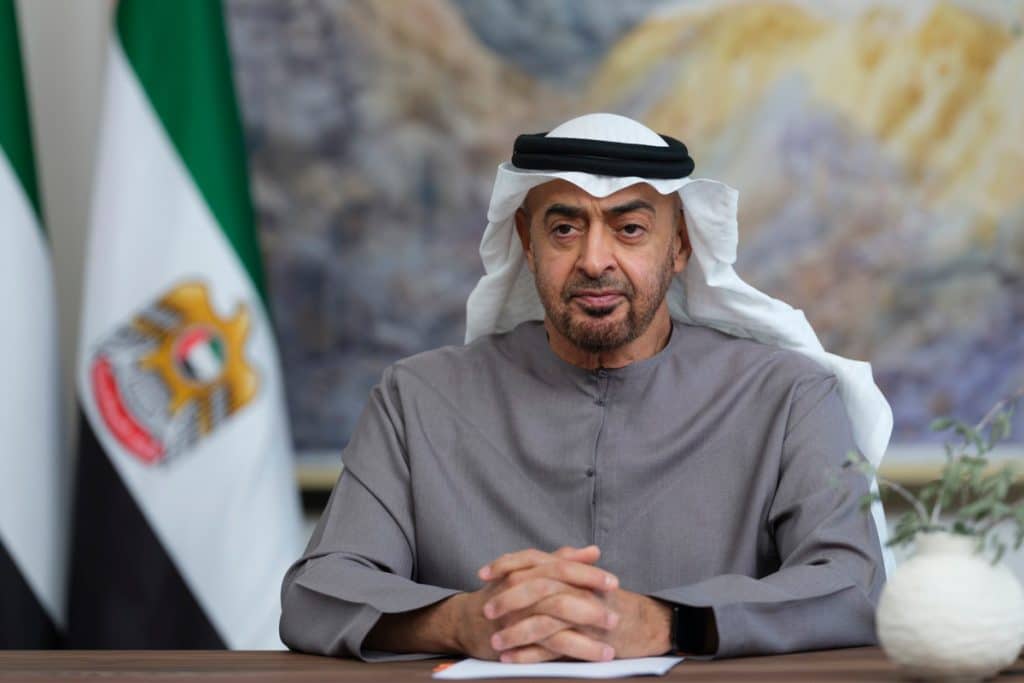 The United Arab Emirates (UAE) has officially joined the BRICS group of emerging economies, becoming the bloc's sixth
...
Famous for their involvement in the creation of Facebook and for their success in the cryptocurrency world, The
...
Authorities in the United Arab Emirates (UAE) have called on all residents to update their information on the
...