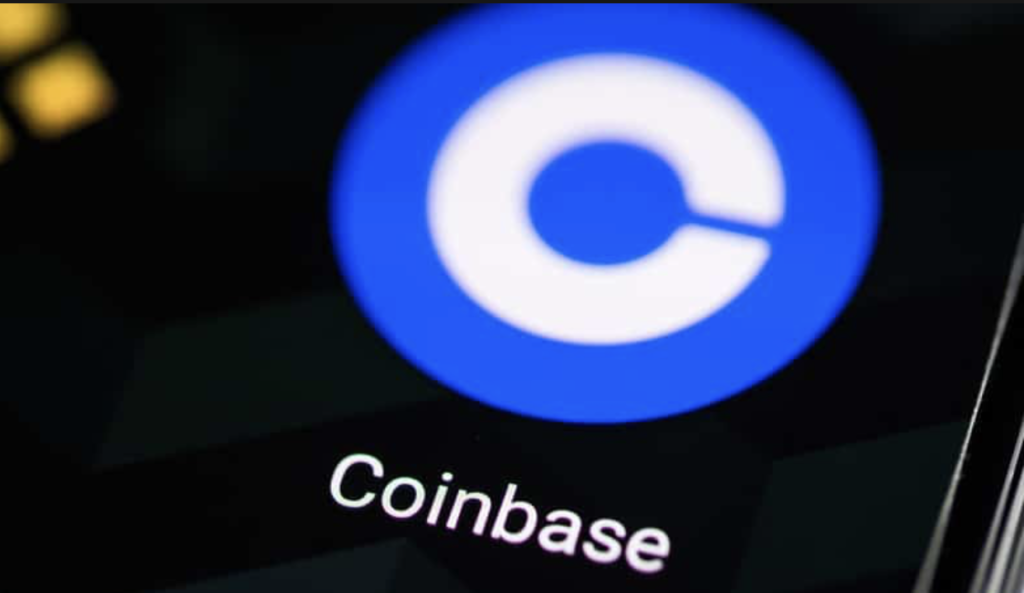 Find out how Coinbase sees the UAE as a future crypto-currency hub in this detailed article. As an
...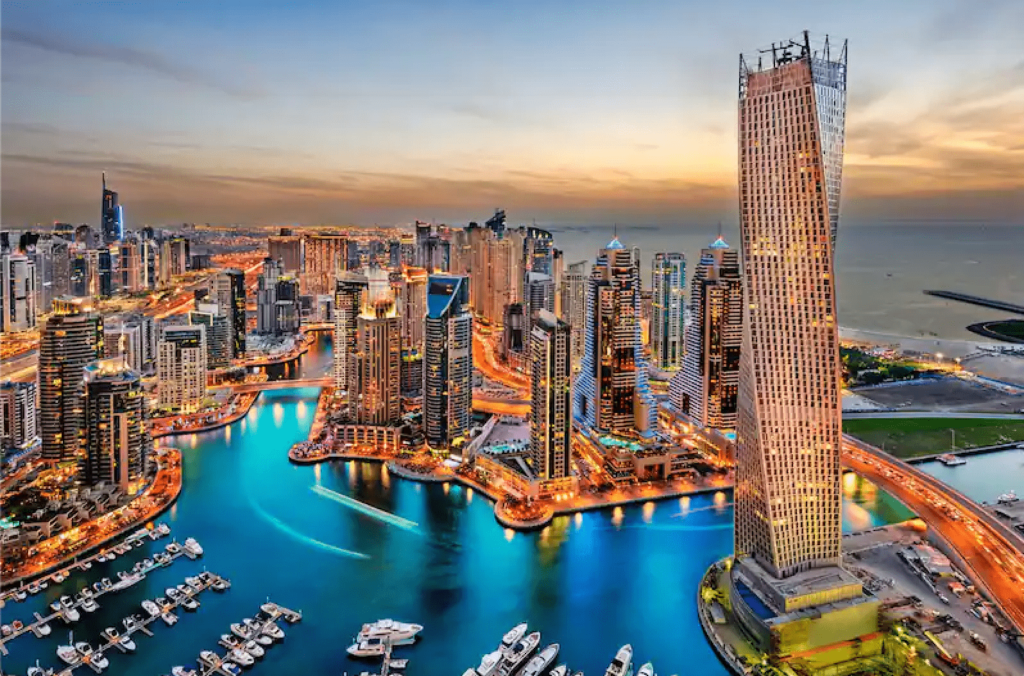 UAE's Non-oil private sector companies recorded strong growth in April thanks to improved demand and a rise in
...
In March 2022, the UAE established VARA (the Virtual Assets Regulatory Authority) to regulate the virtual asset industry
...
The Falcon LLM model, the Emirati competitor to ChatGpt sets a new benchmark in data analysis, offering unparalleled
...
Dogecoin has recently gained attention due to Elon Musk's promotion of it on social media, leading to a
...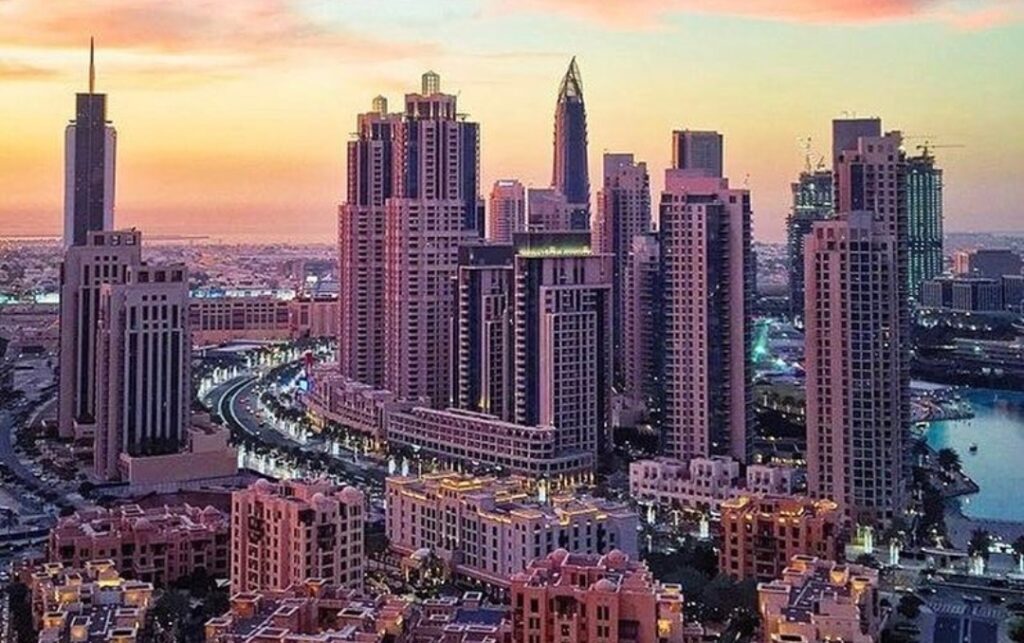 The UAE economy is now regarded as one of the most active business environments globally, thanks to a
...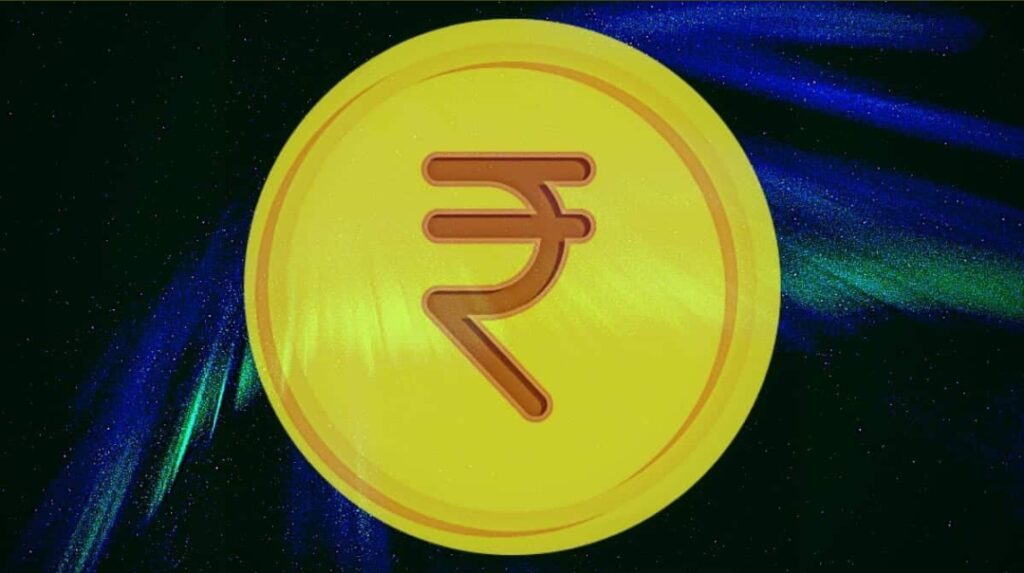 The UAE and India digital currency is a strategic partnership is taking shape in the field of central
...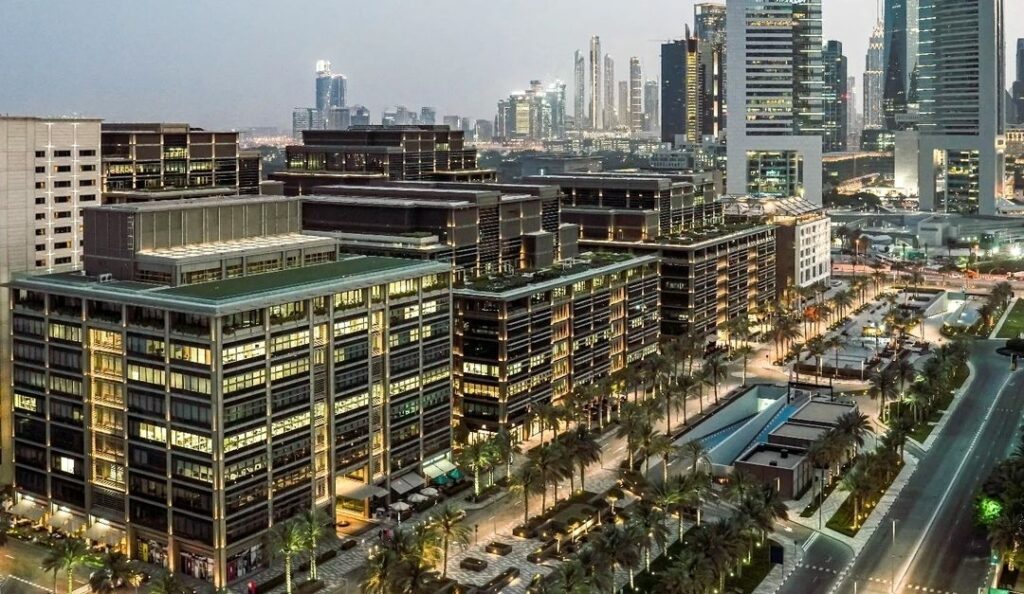 The Dubai World Trade Centre (DWTC) has announced its annual results for 2022, welcoming a staggering 1.98 million
...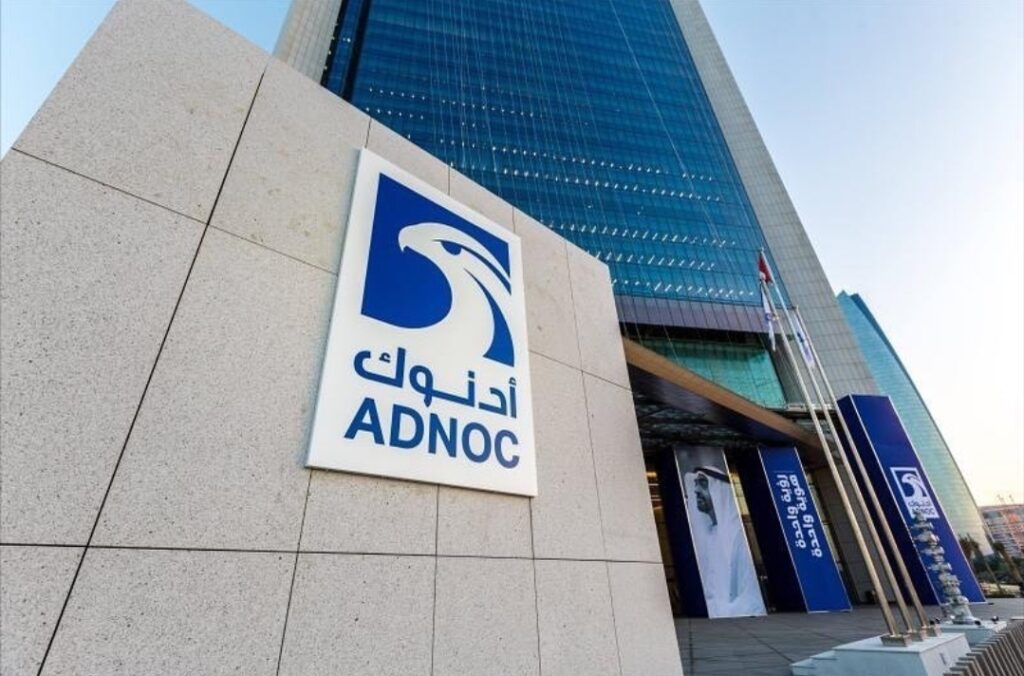 The United Arab Emirates gas company, ADNOC Gas, made a spectacular stock market debut, raising more than 2.3
...
The UAE and Turkey have signed a free trade agreement to strengthen their economic relationship, exempting most customs
...