RM Sotheby starts it's car auction in Dubai, the company owning some of the most prestigious old cars and collectibles, but also in motorcycles and boats. It was created in 2015 when it joined forces with the Canadian company RM Auctions, the 2 combined become RM Sotheby's.
Le marché des enchères de voitures à Dubai est en plein essor, attirant des collectionneurs et des passionnés de voitures du monde entier.
RM Sotheby's is a world-renowned collector car auction house, offering rare supercars and high quality classic cars. Car auctions in Dubai are a unique opportunity for collectors and car enthusiasts from all over the Middle East to discover the most exclusive and desirable cars.
Their events are renowned for offering a high-end auction experience, as well as carefully selected collector cars to meet the tastes of the most discerning buyers. The Dubai Car Auction is a highly anticipated annual event in the world of car collectors, offering a unique opportunity to acquire exceptional cars and participate in a premier social event.
RM Sotheby's in the UAE
RM Sotheby's opens its Middle East auctions at DIFC with a 1961 Ferrari 250 GT SWB Berlinetta By Scaglietti, flown to Dubai for the evening launch, but was quickly repatriated to Villa Erba, Italy for its next auctions to be held on May 20.
The car auction in Dubai opens its doors to the company RM Sotheby's, which specializes in the auction of prestigious vintage cars, motorcycles and boats. They have a reputation for selling very rare and exclusive vehicles never produced. They schedule their auctions in some of the most renowned cities around the world such as Monterey, Amelia Island, Paris and London, and soon in Villa Erba in Italy.
On the premises are buyers, sellers, as well as people specialized in the auction, such as experts, appraisers, and transportation services for the goods that will be sold. Car enthusiasts, as well as art and watch collectors, event organizers and industry professionals from around the world will attend the event. In addition, RM Sotheby's offers restoration services for all types of cars of all kinds, they are known for their excellence and dedication to all types of automotive activities.
The region has tremendous potential and a vibrant automotive scene unlike any other in the world. With over 40 years of experience in the global car collecting market, we are delighted to bring our expertise and passion to the Middle East," said Ghita Mejdi, Senior Consultant at RM Sotheby's.
Last year, RM Sotheby's led a major sale of a prestige car, the 1955 Mercedes-Benz 300 SLR Uhlenhaut Coupé for €135 million.
Daniel Asmar, Sotheby's managing director for the Middle East and North Africa, said, "We are delighted to welcome our colleagues from RM Sotheby's to the region and to work alongside the team of specialists we have established here in Dubai."
The reputation of auctions in the UAE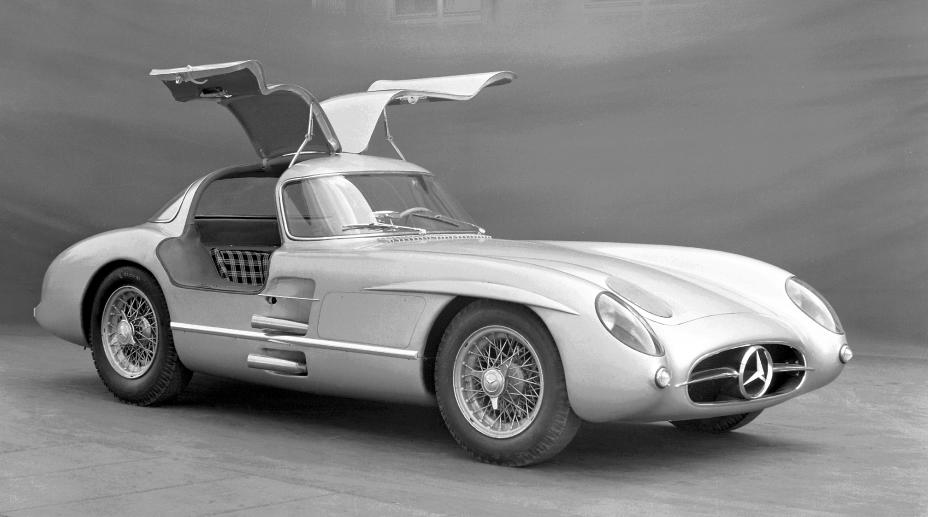 The United Arab Emirates has had a huge success in recent years for its auctions which attract more and more people from all over the world. These auctions are very often associated with big automotive events like the Dubai International Motor Show or the Dubai Grand Parade.
But most of all Dubai is known for its personalized license plate auctions, which reach astronomical sums, like the recent record of the most expensive license plate in the world sold for the sum of 55 million dirhams, or 13.7 million euros.
These plates are symbols of high status and prestige to qualify as a high-ranking person with exceptional and collectible cars.