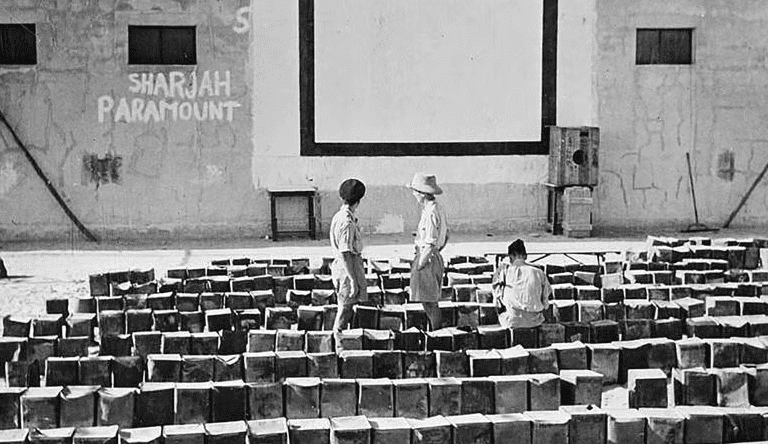 The first cinema in the United Arab Emirates celebrated its 80th anniversary on May 4, 2023. Today, it
...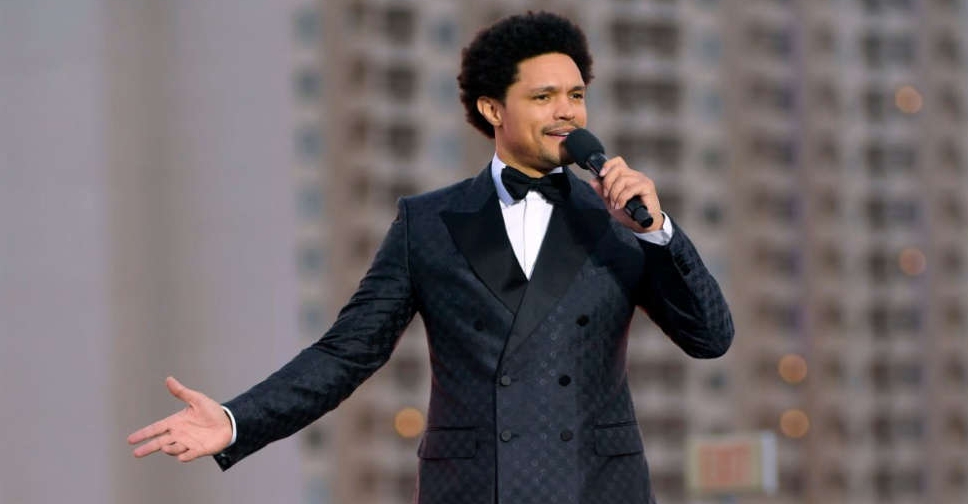 Trevor Noah in Dubai: the American presenter, comedian and actor. He is embarking on a worldwide show for
...
Abu Dhabi culture and exotic landscapes has been growing in all aspects for several years, whether economically, demographically,
...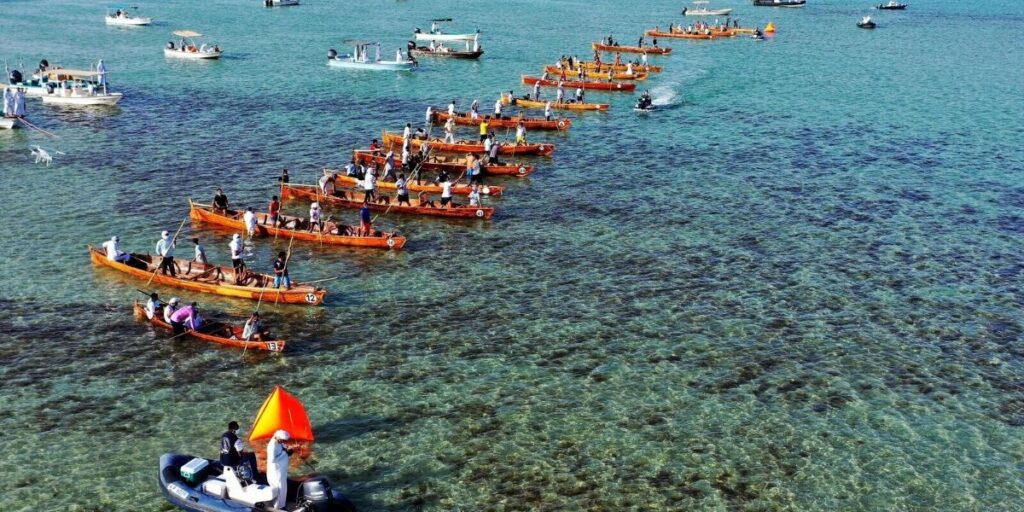 Every year, the grand Al Dhafra Water Festival takes place. This multi-day event implements various activities aimed at
...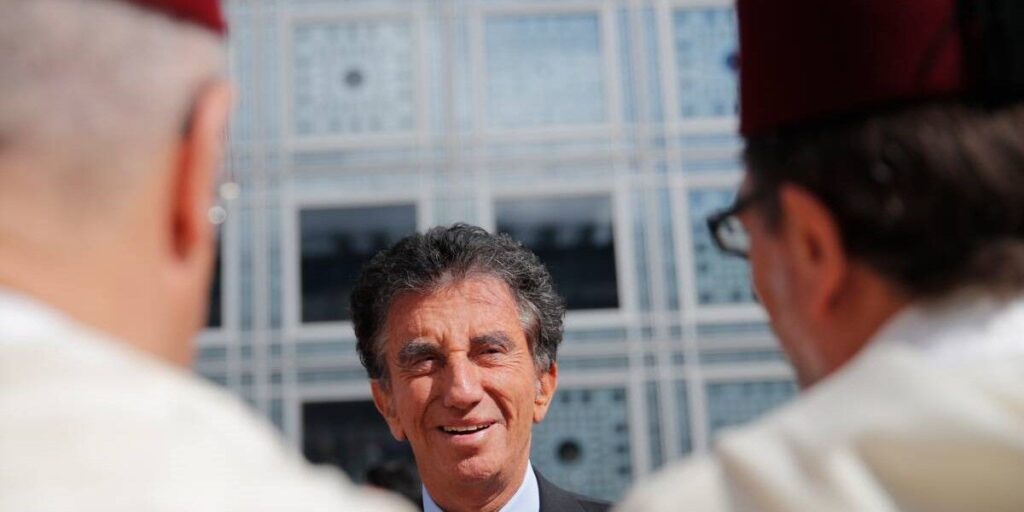 Jack Lang, the French politician at the head of the Arab World Institute, wants to extend his mandate
...