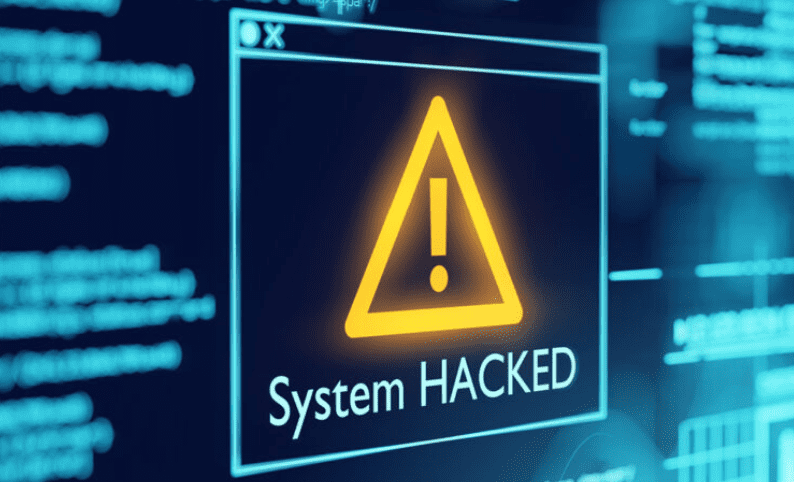 Cyber-attacks in the UAE are becoming more and more frequent and they threaten private and public organizations. These
...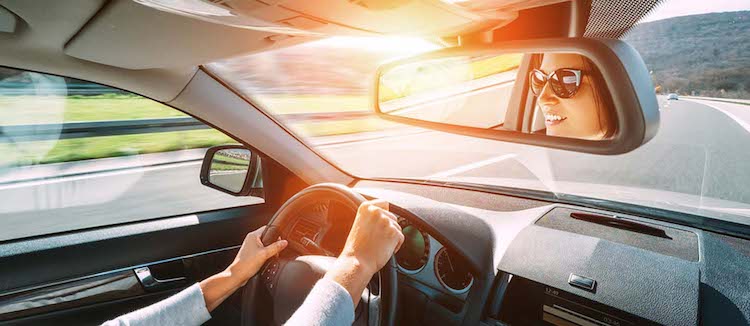 The International Driving License in Dubai, is an important document for tourists traveling abroad as it allows them
...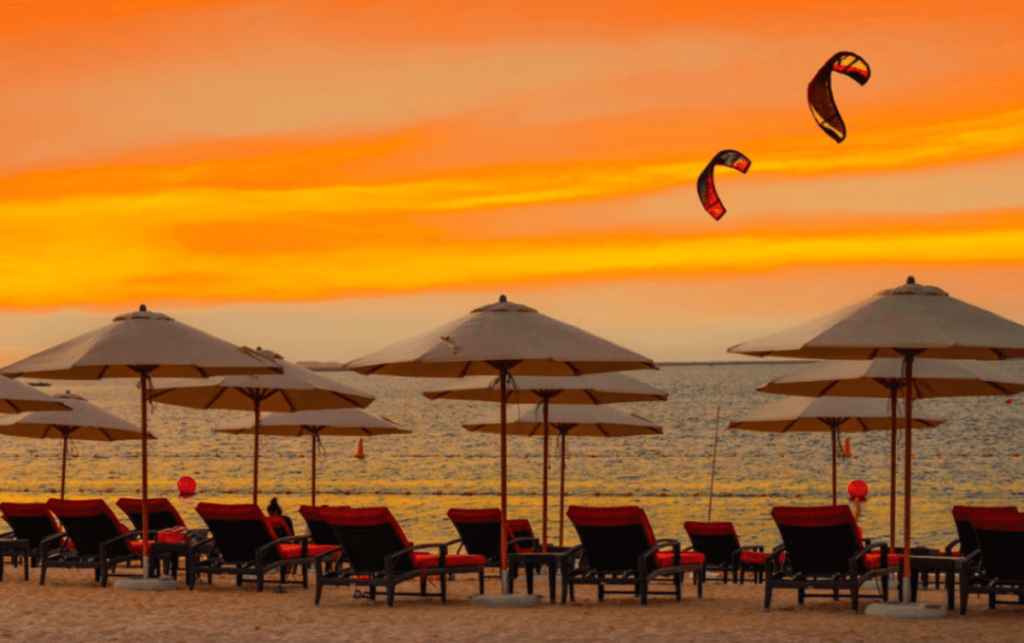 Pet owners can now safely enjoy the sun with their furry friends. So, come and check out this
...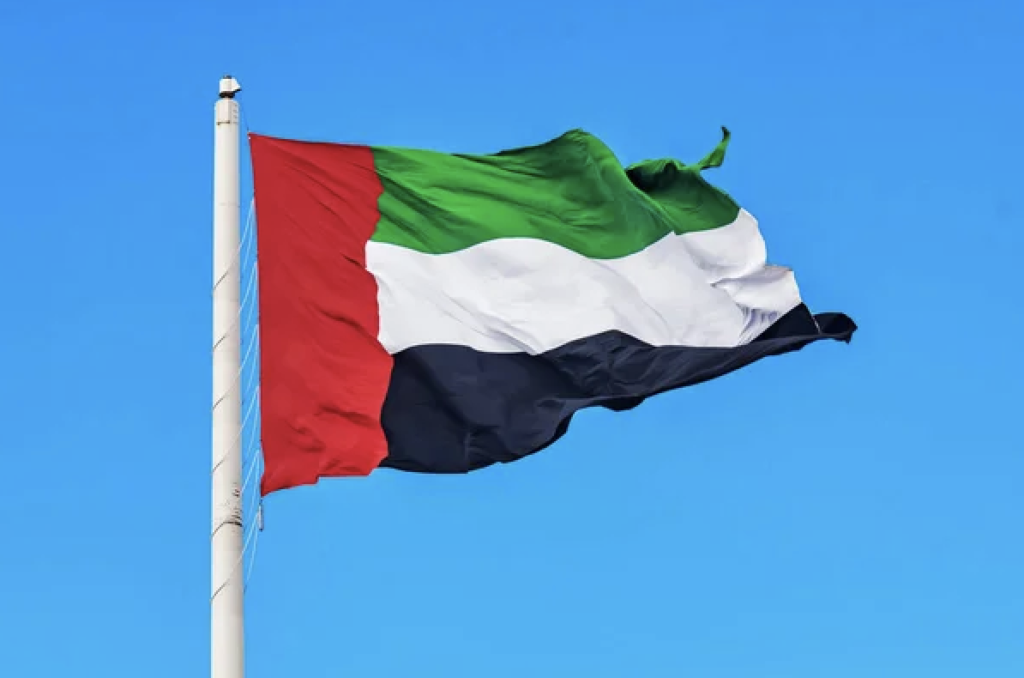 Employee housing in the UAE will be taken care of according to certain criteria given by the UAE
...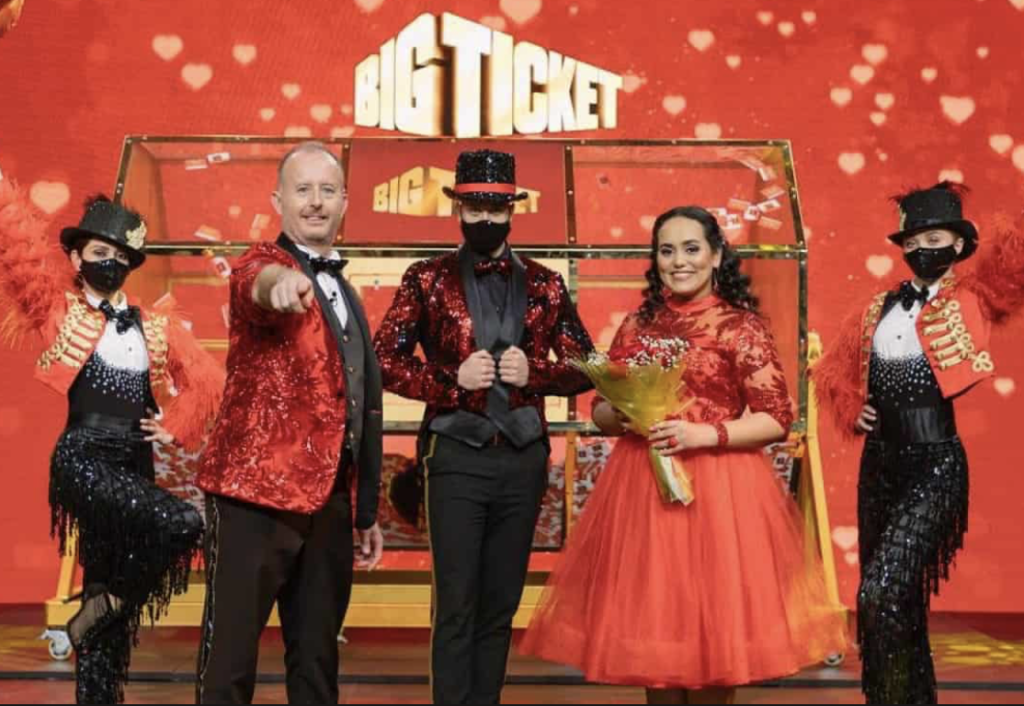 During the broadcast of the TV show Big Ticket, an Indian expat wins 15 million dirhams in the
...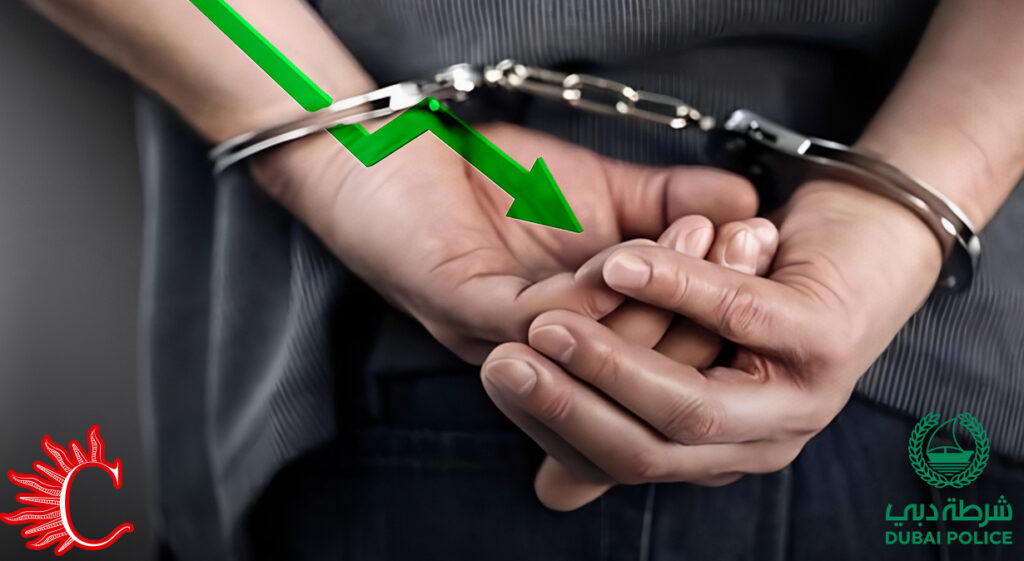 Dubai is considered a safe city for travelers and expatriates. The local authorities have seen a decline in
...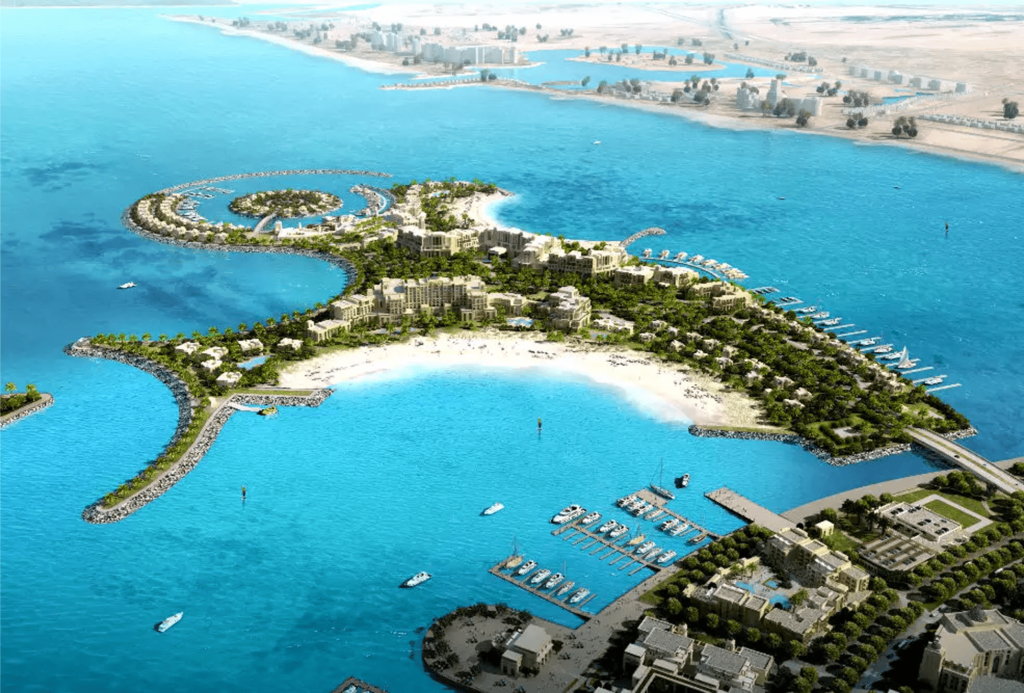 New hotels in Ras Al Khaimah, are offering 10,000 jobs in the UAE. Check out the latest job
...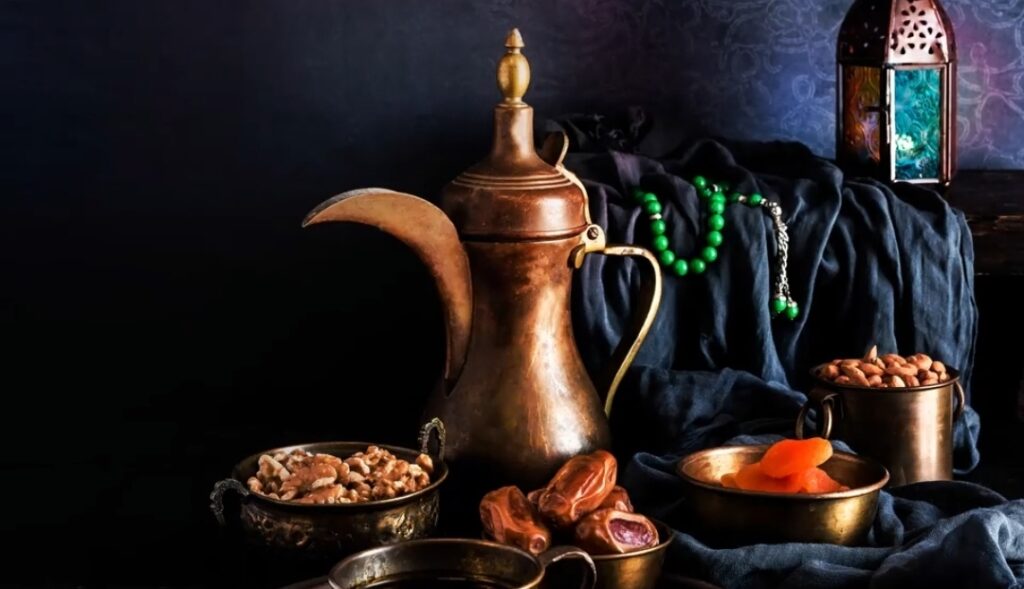 Discover the Official Working Hours of Ramadan 2023 for Private Sector Employees in the Dubai, Abu dahbi and
...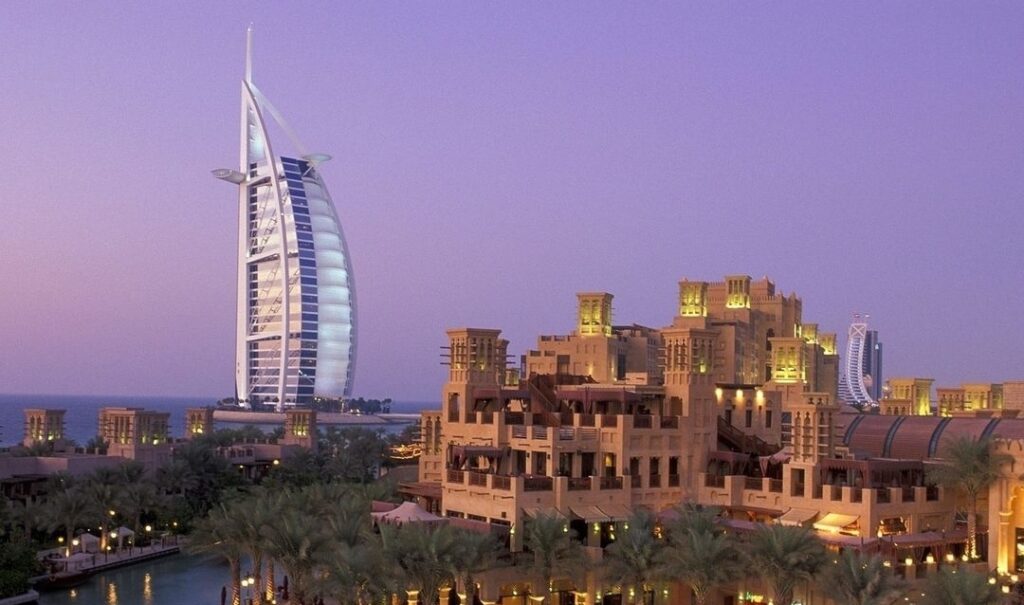 In recent years, Dubai and Abu Dhabi have experienced remarkable growth and development in the Middle East. The
...
The United Arab Emirates continues its meteoric rise, and this time, it's the city of Dubai that's in
...