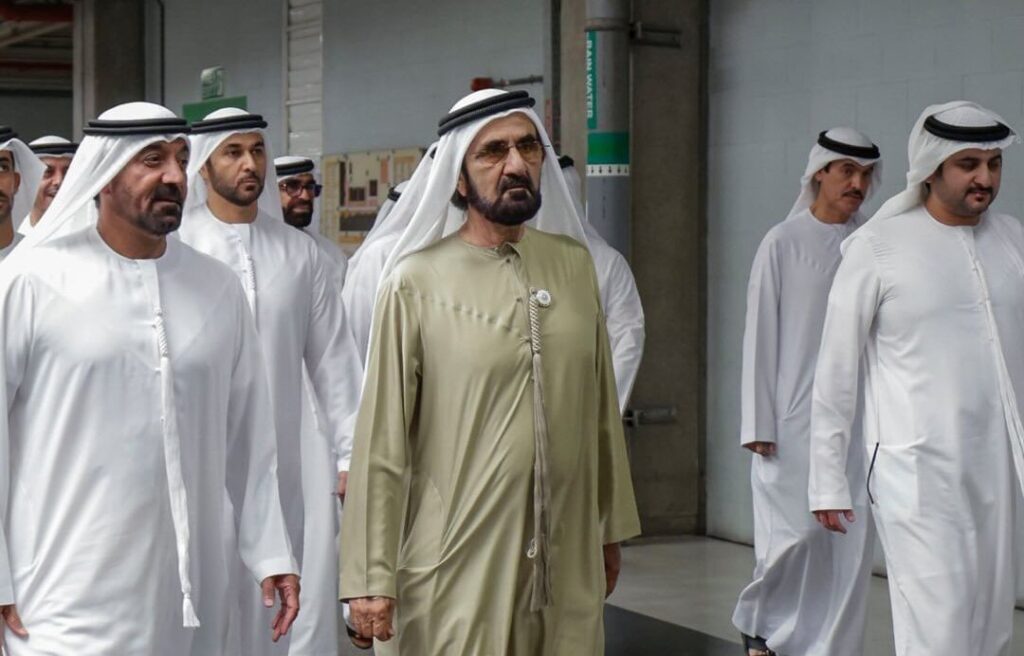 MoHRE has announced a new system for end-of-service benefits in the UAE for employees in the private sector
...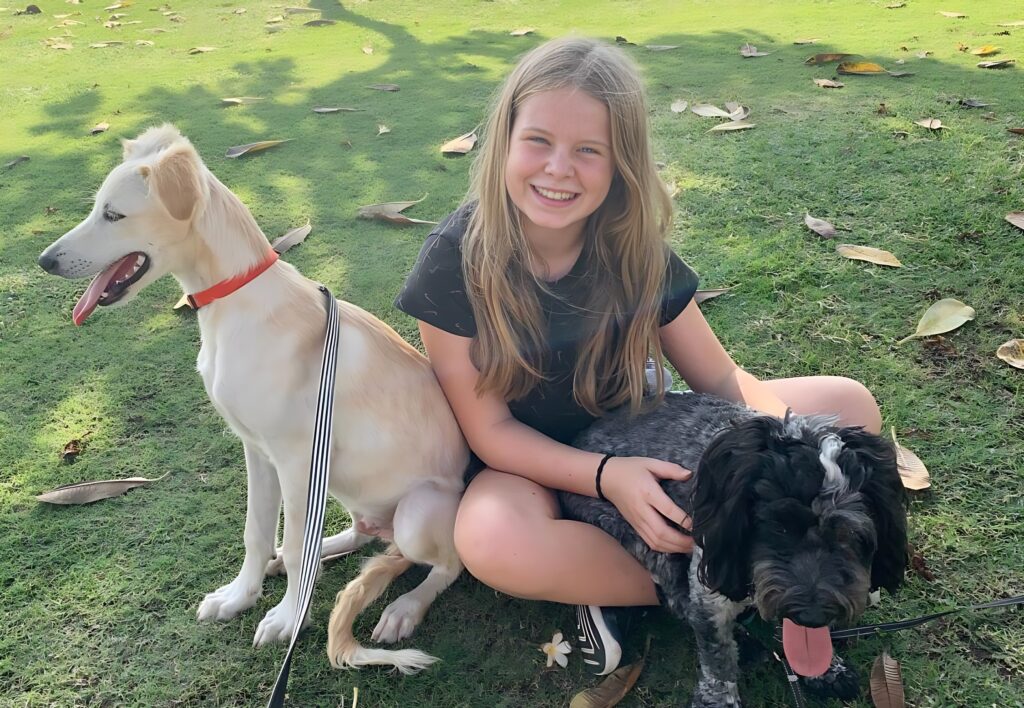 In the bustling city of Dubai, amid the towering skyscrapers and modern luxury, resides a remarkable young girl
...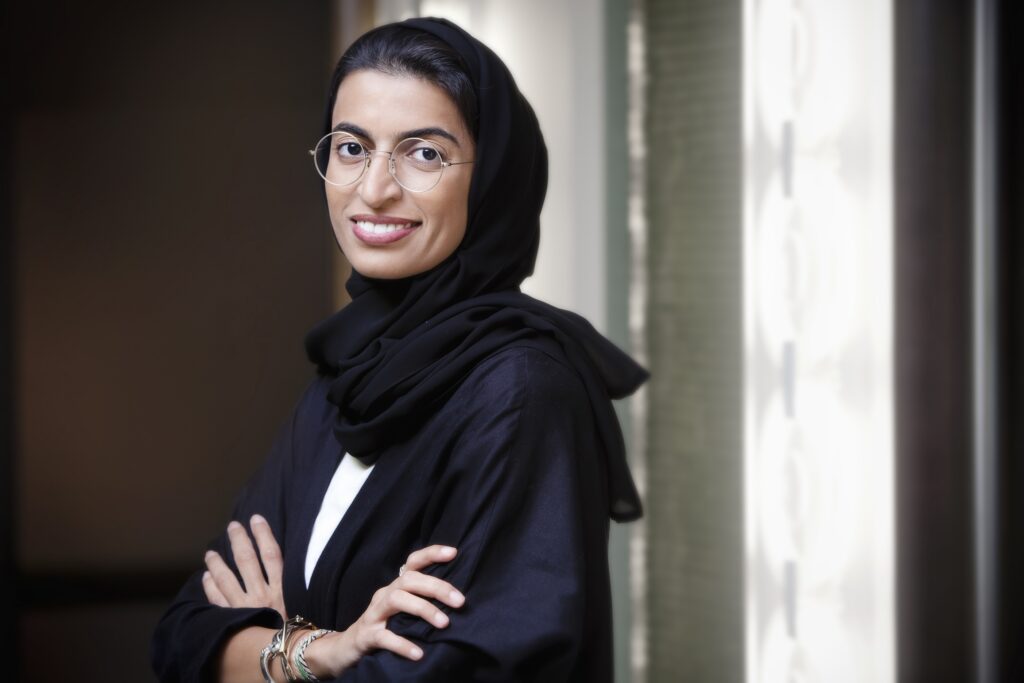 Emirati Women's Day is a national holiday in the United Arab Emirates that celebrates the achievements of Emirati
...
Residents in the UAE have been surprised to receive fines for their parked cars, as authorities launch a
...
The brother of the UAE President HH Sheikh Mohamed bin Zayed Al Nahyan and the Representative of the
...
Eid al-Adha in Dubai will be a time for Muslims to gather with family and friends, share meals
...
The United Arab Emirates ranks third in the world in terms of trust in government, reflecting the stability
...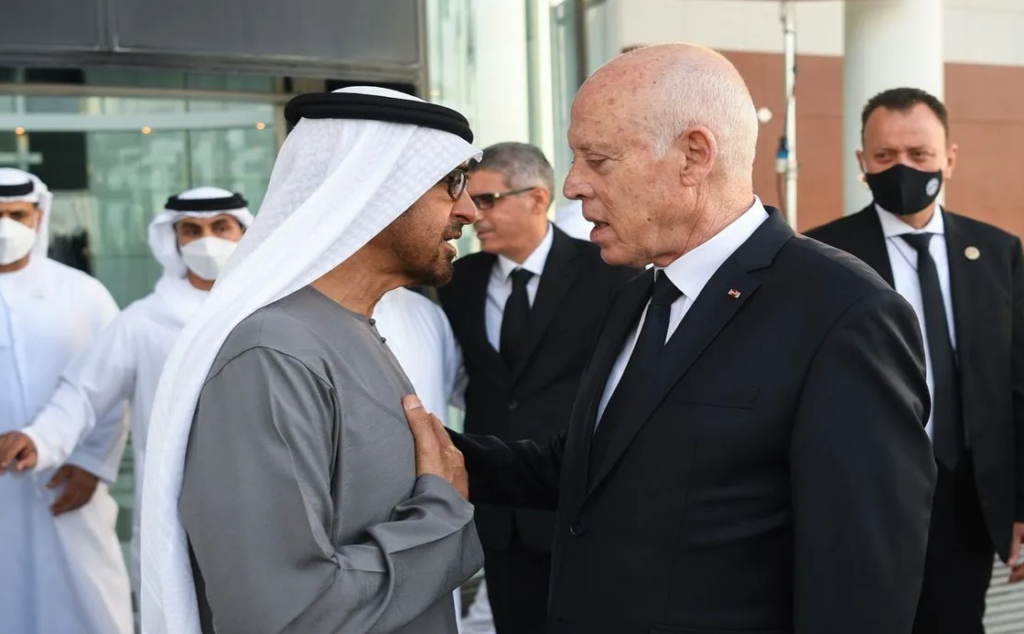 The renovation of Ibn Khaldoun's House, a traditional Tunisian home dating back to the 17th century, is a
...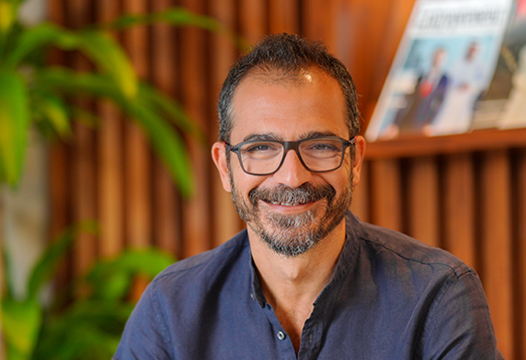 Keyper the real estate investment platform for rent in the UAE, is going to revolutionize the rental system
...
Twitter's latest features, such as Twitter video calls, Twitter audio calls and Twitter encrypted messages, have taken social
...