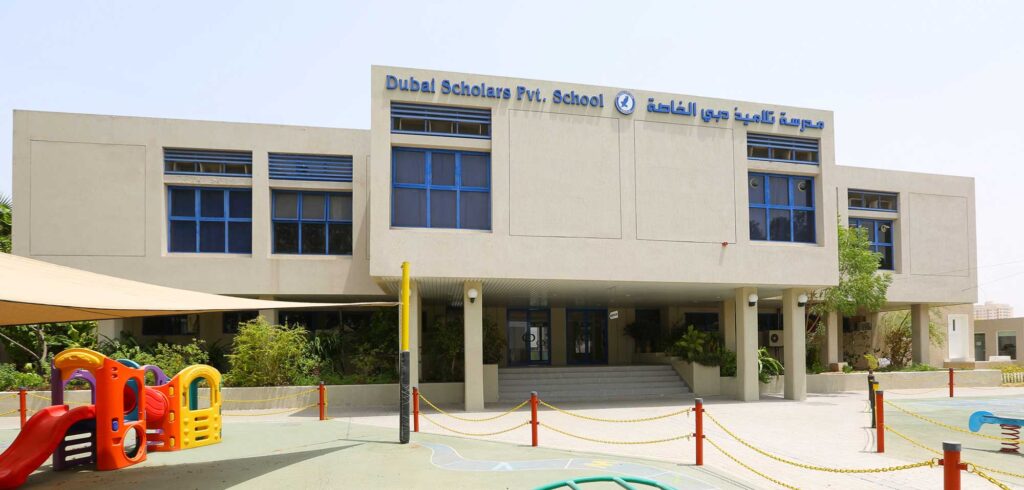 Dubai's private education sector has achieved a groundbreaking milestone, securing a position among the top 14 globally in
...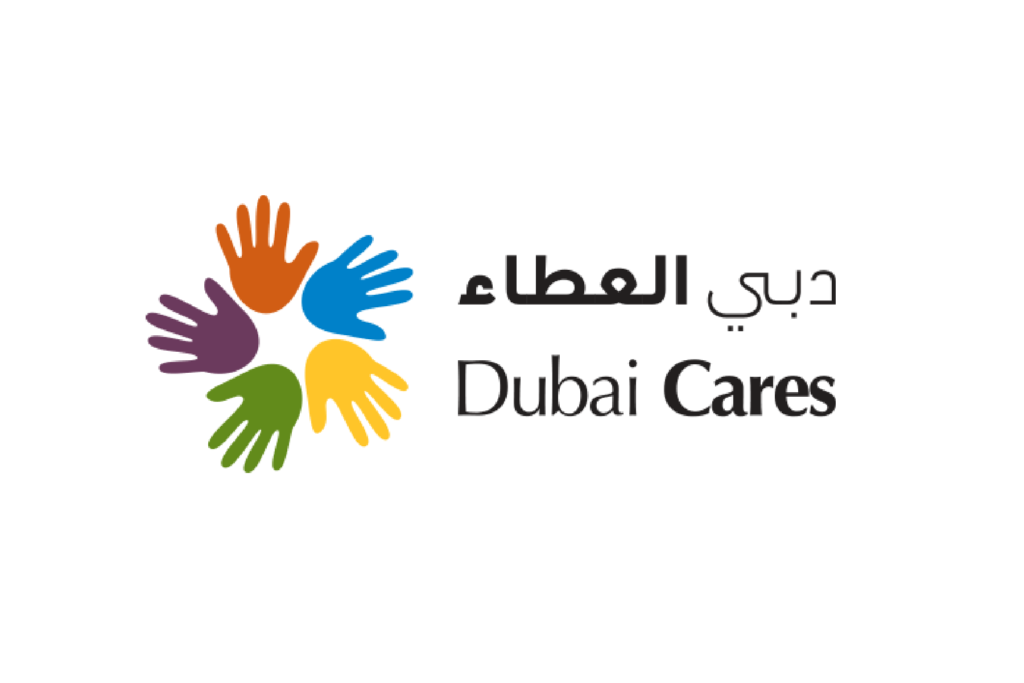 Dubai Cares has unveiled a groundbreaking initiative, the Global Education Solutions Accelerator (GESA), aimed at transforming education for
...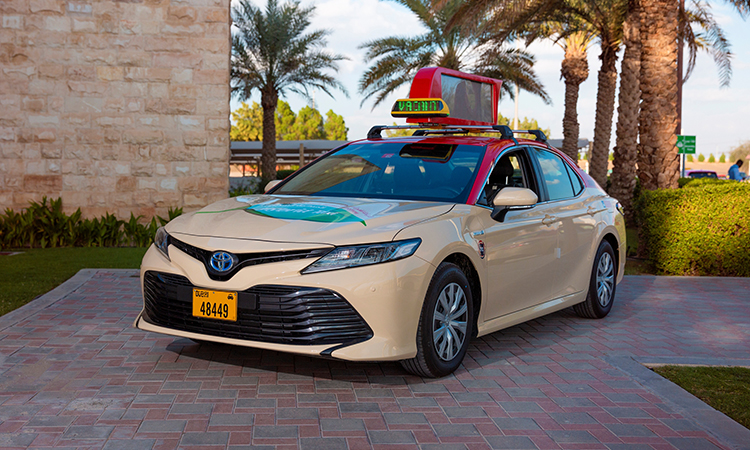 Dubai Taxi Company's Initial Public Offering Oversubscribed 130 Times, Reflecting Strong Investor Confidence and Support for Dubai's Privatization
...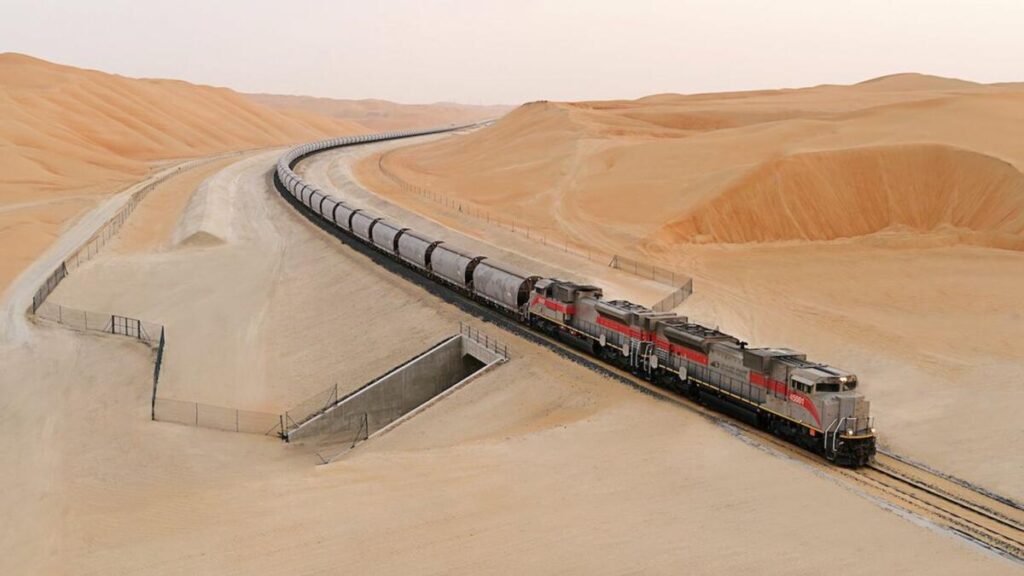 In a groundbreaking move for the United Arab Emirates, the Etihad Rail has emerged as the new frontier
...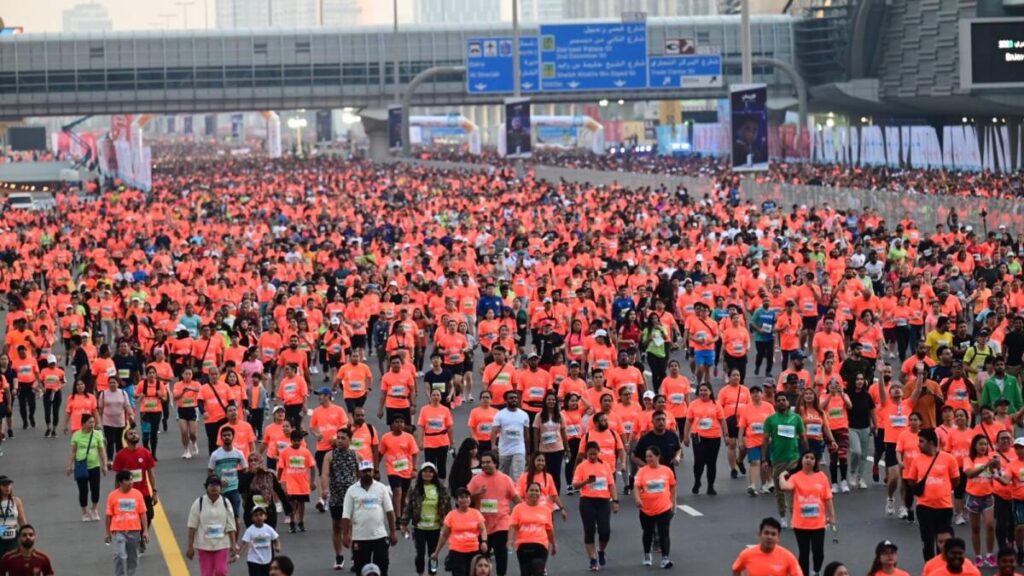 Dubai's iconic Sheikh Zayed Road was transformed into a mesmerizing sea of orange on Sunday morning as an
...
Last night, the team at La Concorde Magazine had the distinct honor of attending an exceptional event at
...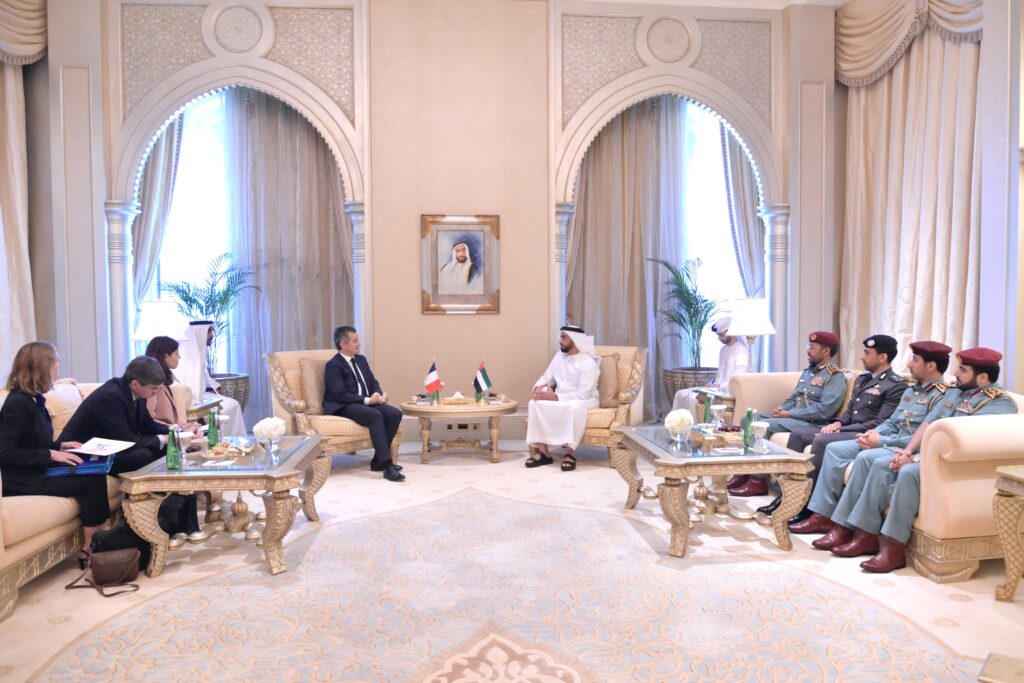 ABU DHABI, October 25, 2023 (WAM) – His Highness Lieutenant General Sheikh Saïf bin Zayed Al Nahyan, Vice
...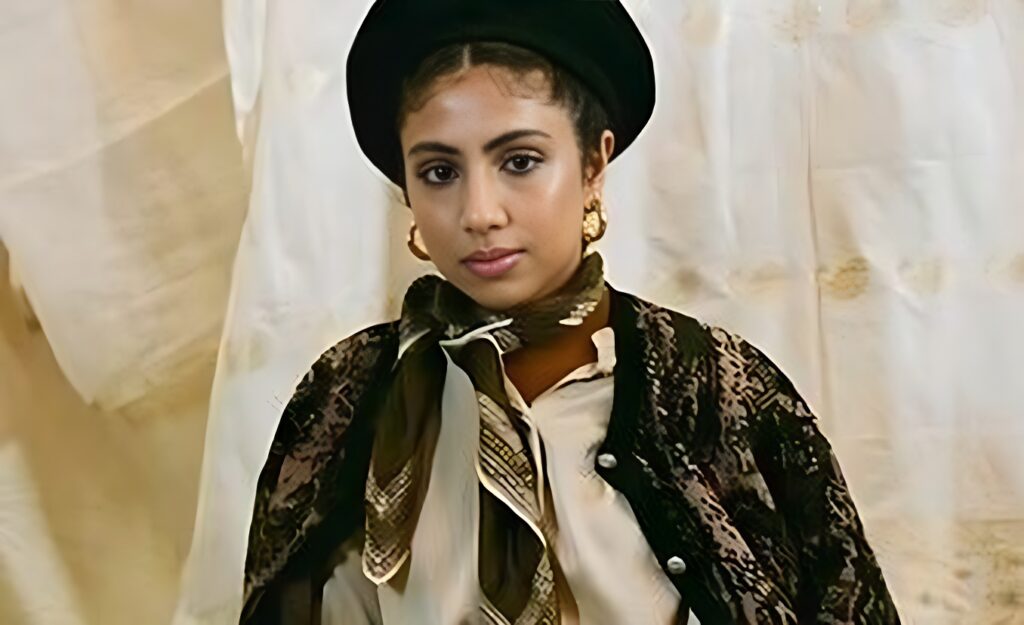 Moza Almatrooshi is a rising star in the contemporary art world, and her work is gaining increasing attention
...
In a remarkable technological leap forward, Dubai is poised to revolutionize its last-mile delivery system by introducing autonomous
...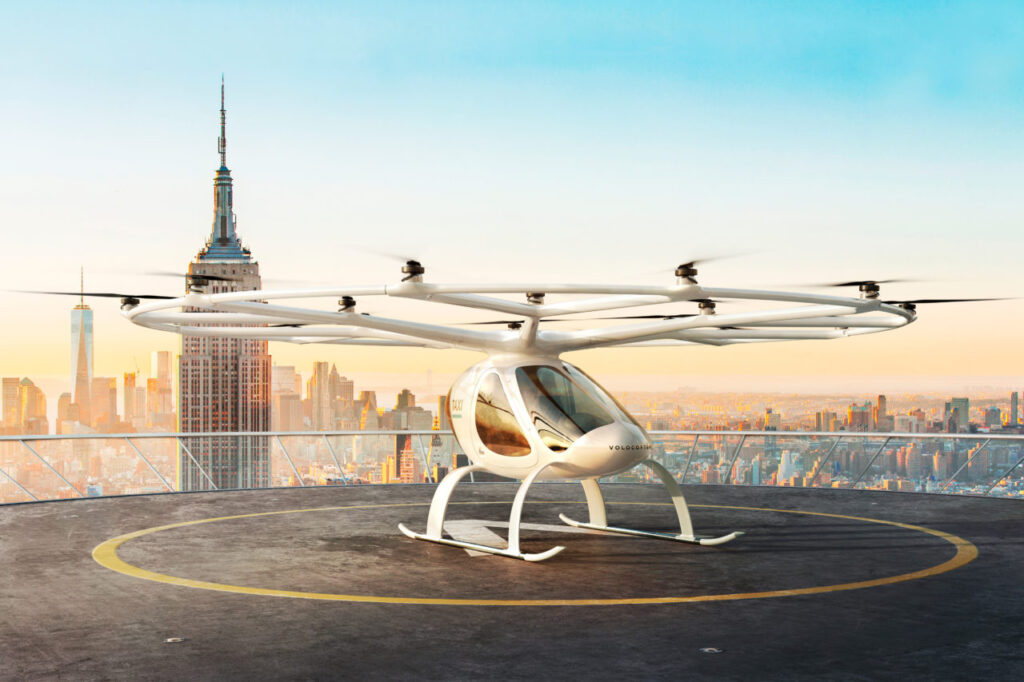 In a groundbreaking move, the United Arab Emirates (UAE) is set to revolutionize transportation with its ambitious plan
...